Recommended Dentists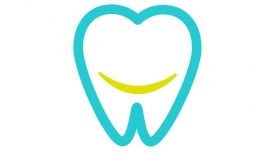 We opened our independent practice in 2001 with the aim of providing people with the same quality treatment and service we'd want for a member of our own family, from an experienced team that truly

cares. We continue to hold true to these values, considering those we treat as part of the Hest Bank Dental Care family. We are now an award-winning practice, as Hest Bank Dental Care was the proud winner of the Best Professional Service Business award at 2018's The BIBAs.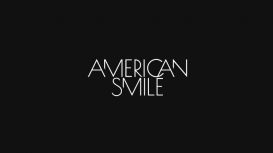 Dentist in Chelsea, London. Cosmetic dentists for teeth whitening, veneers, dental implants, Invisalign, periodontists, hygiene & orthodontics in London. American Smile Dentists in Chelsea. South West

London.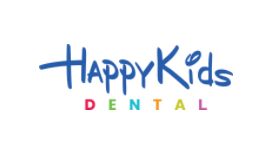 Award-winning children's dentist & orthodontist in London, with 2 practices in Marylebone & Chelsea. Safe, gentle, stress-free kids dental care & orthodontics in London by paediatric dentists, happy

kids dental.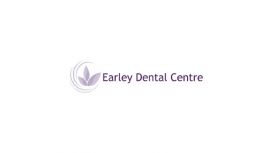 Earley Dental Practice is well established private dentist in Reading, Berkshire. We have a proud heritage of providing professional dental care for the whole family. Once you visit our cosmetic

dentist in Reading, Berkshire, you will look forward to your next dental appointment with us.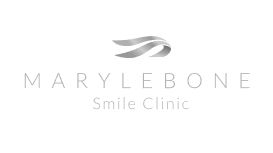 If you are in search of a cosmetic dentist in Harley Street, London, then look no further than Marylebone Smile Clinic. We are a Harley Street smile clinic and as such we are proud to carry on the

rich heritage that Harley Street has for developing the best private healthcare professionals in the UK.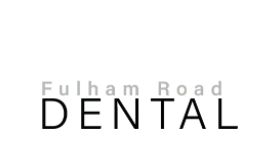 Fulham Road Dental - An unique, award winning dental practice for you and your family. Providing the highest level of dental like all of our patients in an one-of-a-kind practice setup using the

current technology to deliver a remarkable patient experience. Fulham Road Dental was built with the vision to provide an excellent patient experience by delivering the highest level of dental care with a team of leading, expert, London dentists. The practice, situated in the heart of Fulham, opposite the library, was designed to provide a warm, calming as well as comfy setting for patients. • Website: https://www.fulhamroaddental.com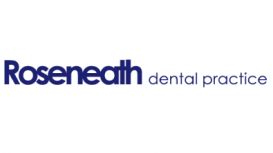 With Roseneath.co.uk we provide the very best dental service in Richmond with more than half a century of superb dental experience. We offer a large selection of dental options like preventive

dentistry and also superb choices such as dentures or Lumineers so could give just what you need for great mouth health. So send us an email to see what we could do for your teeth and why we are the best dental practice in the Richmond area.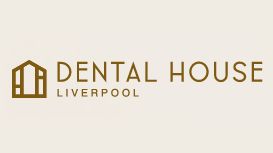 The Dental House is the place for cosmetic and family dentistry in Liverpool. We are proud to provide all aspects of dentistry and facial aesthetics to the highest standards all under one roof. We

want you to feel at home here at The Dental House and we don't want you to have to travel around to get the treatments you need.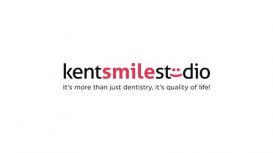 Kent smile studio is a private Dentist in Chatham offering a vast range of modern, general and cosmetic dentistry for your whole family. Patient care really is our top priority we always listen to

your needs and expectatio­ns to help us create exactly the right treatment plan for you. The emergency dentist in chatham offers emergency appointments on the same day to alleviate the pain.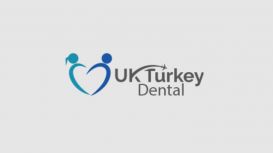 We have welcomed nearly 5000 international patients. At our Dental Clinic in Turkey, offering health services with expert dental surgeons. With the state of the art technological equipment and

intermediates approved by the FDA and other independent bodies. We are a UK company the trusted link between you and the hospitals/clinics.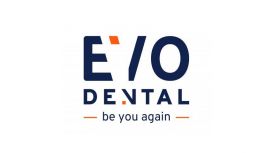 Be you again. Say goodbye to dentures or failing teeth and walk away the same day with your smile and confidence back. EvoDental are the only UK group specialising exclusively in smile in a day, full

mouth dental implants. This is all that we do, all day, every day. The EvoSolution™ is a smile in a day treatment that is a long-lasting solution for replacing dentures, loose, rotten, missing or failing teeth with a full set of dental implants in one day.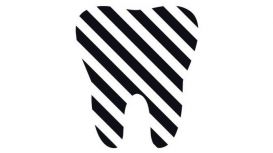 Introducing a new kind of dentistry to Preston, Lancashire. Based in Fulwood, Preston. Open 7 days a week, late nights & early mornings. Offering a range of services including emergency dentistry,

Invisalign, teeth whitening, dental implants, cosmetic dentistry & more. Whenever you need us, we are here.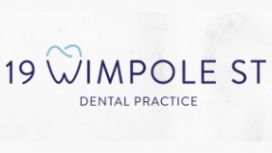 We've proudly served dental patients in and around London for years, and our team share decades of experience. But there are lots of other reasons to choose us as your local dentist: Fully certified

dental experts, qualified in areas as varied as prosthodontics and endodontics. An emphasis on prevention, with a dedicated arm of Hygiene Therapy. Dentistry that spans general, restorative and cosmetic options, covering any smile concern.