Recommended Dentists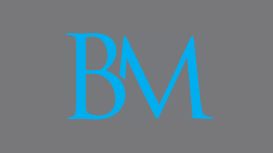 At Bentley Mathieson Dentalcare we place emphasis on prevention as well as personalised attention, offering complete dental services in all areas including general care, cosmetic dentistry and dental

implants. New patients for Private, Denplan and NHS treatment are all welcome. Learn more about our cosmetic dentistry options, including teeth whitening, porcelain veneers, white fillings, dental implants, and much more.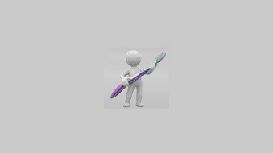 With our state-of-the-art equipment, contemporary styling and the highest clinical standards, our patients will be in the best environment to achieve that perfect smile. We aim to make you and your

family as welcome as possible; we take the time to listen to you, to understand your needs and to help you make healthy choices about your mouth and teeth. We have a dedicated team who are passionate about their work.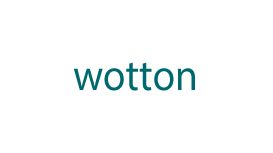 Welcome to wotton dental and implant-referral clinic where our practice philosophy is to promote dental health at all times and provide care of the highest quality in a friendly, relaxed environment.

Prevention of dental diseases is our priority and we encourage regular consultations in order to diagnose problems at their earliest stage and in so doing keep down treatment costs.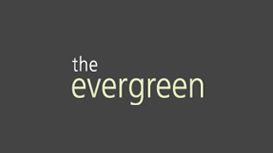 Rajan and Shivani have already established a busy dental practice in Central Reading. They have put their skills and experience into designing The Evergreen Dental Centre to create a bespoke dental

environment for their patients. Evergreen is a new name in Berkshire dentistry, but we've been running an established dental clinic in central Reading for several years. We undergo regular training in the latest techniques to make sure you receive the best possible care.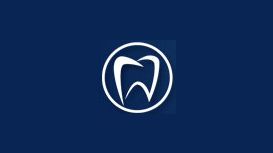 We aim to make you and your family as comfortable as possible during your visits. At your first visit, we will discuss your medical history and conduct a thorough examination which may include

necessary X-rays. We want you to tell us how you feel about your teeth and gums and what concerns you have regarding them. We will then be happy to explain any treatment required. It may be necessary to make further appointments which will allow us sufficient time to complete your treatment.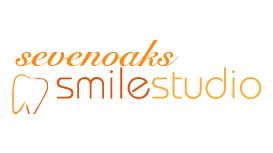 Sevenoaks Smile Studio is a Cosmetic Dentistry practice in Sevenoaks, Kent, UK, with a special interest in minimally invasive techniques for smile enhancement. A beautiful, healthy smile is one of the

best investments you can make in yourself. At Sevenoaks Smile Studio, our aim is to provide you with the highest quality Cosmetic and Implant dentistry treatment and care. We also realise that tooth structure is precious, when enamel is gone, it is gone for good.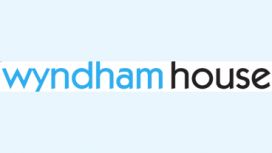 Situated in the heart of the Vale of Glamorgan on the Heritage Coast, Wyndham House Dental Practice provides quality dental treatment to patients not just from the Vale of Glamorgan and Cardiff area

but throughout South Wales and the UK. We are a mixed practice providing the highest quality family dental care and also cosmetic dental makeovers and implant borne restorations.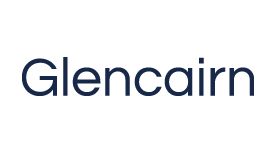 Welcome to Glencairn Dental Practice, the oldest established dental practice on the Wirral Penisula. Our friendly, highly skilled team uses the very lastest in dental technologies and actively engages

in research to further our profession. We are available to offer you all suitable treatment modalties, including our special area of interest Dental Implantology.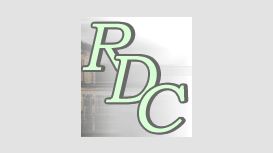 rowcroftdentalcentre.co.uk
Rowcroft Dental and Implant Centre is a long established practice, with a history going back over 50 years in Stroud. We provide a full range of Dental Care, employing state of the art technology.

Preventive Dentistry is an extremely important part of our service as we aim to provide high quality treatment and care. We continually update our knowledge in the ever changing world of modern Dentistry. Our team is made up of four experienced Dentists, a Dental Therapist and Hygienist.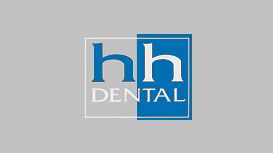 Welcome to the Howell Hill Dental Cosmetic and Implant Practice. We are a private established practice ad have been providing services for our valued patients for over 12 years and further have the

capacity to take on new patients. We offer general dentistry and hygienist services, as well as having a special interest in cosmetic dentistry. Incorporated in our practice is our Skin clinic where Dr Huseyin performs rejuvenation treatments including Botox, fillers and lip volumisation.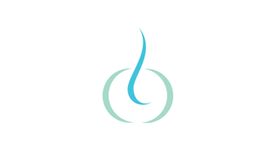 Above all we aim to provide a dental health care experience that is centered on you, built to suit your needs both as a patient and as a person. Allander's reputation has allowed us to recruit some of

the most respected, experienced and highly trained clinicians in the country. We continually invest in our practice and are equipped with state of the art dental technology including Cerec 3.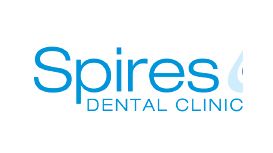 Dentistry is simple; educate people so they can look after themselves, provide them with the best care you can, refer when you can't and continue to learn as much as possible about teeth.

Unfortunately working for another dentist doesn't allow you to follow your own path; so we set up Spires Dental Clinic. We set up a brand spanking new dental practice, and look after our clients in the way we knew best.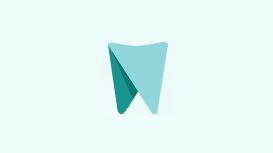 The friendly dentistry team at Penzance Dental are highly skilled in all aspects of dental care, providing patients with an excellent service. At Penzance Dental we understand that some of our

patients are nervous about receiving dental care. It is our aim to make you feel as comfortable as possible during your visits.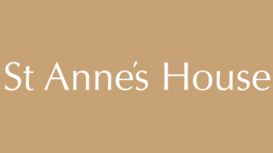 This site will provide you with useful information about our dental practice and the services we offer. It will enable you access a broad range of dental information to help keep you and your family

dentally fit. We are always keen to hear your views so please feel free to contact the practice if you have any comments concerning the website or the services that we offer.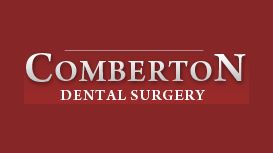 Penny Wilkes has brought together a caring and talented team, each of whom brings something special to the practice. Every member is highly valued and this fusion of knowledge and experience rightly

inspires confidence in their ability to fully meet the exciting challenges and expectations of 21st century dentistry.