Recommended Dentists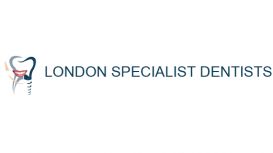 At London Specialist Dentist (LSD), we are the centre of excellence for tooth and dental implants, invisible braces, Invisalign braces, invisible orthodontics, periodontics, periodontal treatment,

cosmetic dentistry, composite bonding, teeth whitening, tooth bonding, endodontics, veneer dentistry, tooth filling, root canal treatment, prosthodontics, teeth reconstruction and full mouth rehabilitation, smile design and cosmetic dentistry. We are conveniently located in Knightsbridge, London.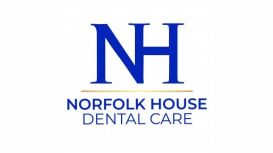 At Norfolk House Dental Care, there are three registered dentists. With over 100 years of collective experience, you can be confident that you will be treated by a skilled, fully-qualified dental

professional.