Recommended Dentists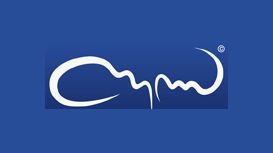 Coming to see a new dentist for the first time can be a bit daunting. People worry that the dentist will tell them off or try to 'sell' them a lot of unnecessary work. It's something I am very aware

of and strive to give everyone a warm welcome. There will be no lectures, just honest friendly advice and encouragement for you to decide how you want your dentistry to be provided. We aim to build lasting relationships and to that end all our patients are welcome to call us by our first names.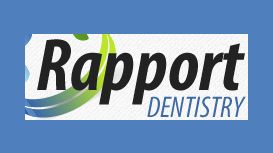 miltonkeynesdentist.co.uk
At Rapport Dentistry of Milton Keynes we will always try to exceed your expectations. With our experience and knowledge we will work with you to identify any dental problems that you have and to find

a solution that is in your best interest. Together we will plan your care, giving you time and attention which is second to none. We will offer options for payment so that you are comfortable with going ahead with the best possible treatments. Our aim is to make you look and feel better!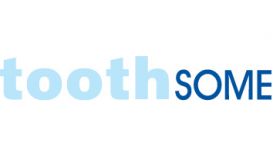 Your teeth can seem fine on the surface even when they're decaying underneath and by the time you realise there's a problem, there may be only one course of action left, instead of the many options

you might have had if you'd only caught the problem sooner. That's why at Toothsome Dental Clinic we like to primarily focus on preventative care. Detecting problems before they happen is far less costly and easier to manage than treating diseased teeth.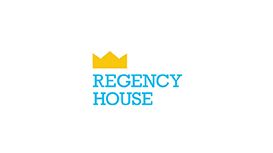 Overall dental care for the whole family, from comprehensive examination of the teeth, the gums and the functional movement of the jaws to advice on diet and oral hygiene. Modern problems like tooth

wear and joint problems are prevented and treated after careful observation. Routine oral hygiene sessions, preventative fillings and sealants to maintain the health of your teeth. Check-ups start from £35 and oral hygiene sessions from £55.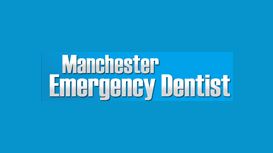 manchesteremergencydentist.com
At Malmin Dental Group we provide a complete emergency dental service at each of our four state-of-the-art orthodontic clinics, located in Manchester and London, UK. If you have a toothache that is

becoming worse, have exposed nerves, caused by a cracked tooth, which are causing you pain, or even if you have an abscess - Malmin Dental Group is here to help.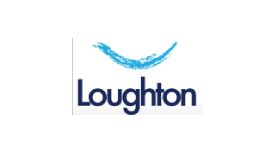 Loughton Dental Spa is renowned for its dedication in delivering the highest level of patient care in a friendly, relaxed and supportive environment. By using the latest dental technology and advanced

pain free techniques, all practices offer the best possible dental solutions. Loughton Dental Spa is renowned for creating beautifully flawless smiles and putting patients at ease.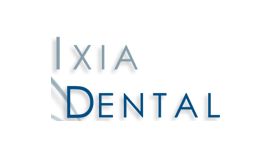 Our dental surgery, in various guises has been serving the local communities of Kenton, Harrow for over 30 years. We are proud to offer our services to both existing and new patients. Our practice

consists of two fully equipped, air conditioned treatment rooms, a separate sterilisation room to achieve high hygiene standards, toliet facilities and a modern, relaxing reception area complete with a flatscreen television.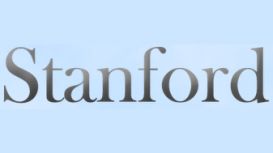 stanforddentalpractice.co.uk
We have emergency appointments available daily. If you are not registered with us, or you have not had treatment with us for over 2 years, there will be a fee of £45.00 to be seen, plus the cost of

any treatment you receive on the day. If you suffer pain or facial swelling outside of our standard opening hours, please call NHS Direct on 111 and they will be able to advise you.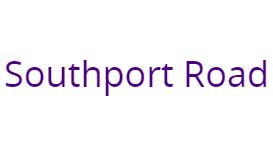 painfreedentistchorley.co.uk
Would you love to find a dentist in and around Chorley who can GUARANTEE you will feel no stress, fear or anxiety? And would you also like to see real proof from other patients who've experienced no

stress, fear or anxiety? Good, because there is absolutely no excuse in today's advanced medical world that anyone should suffer pain, or anxiety. You may have suffered a bad experience at the dentist when you were younger or definitely know someone who has.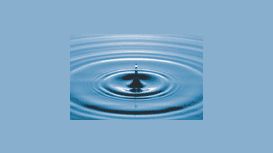 Banstead Dental Care is here to provide you with the very best advice and treatment whatever your age. We take pride in our work and take into account all aspects of your health and wellbeing not just

your dental requirements. We are one of the most popular dentists in Banstead and look forward to helping you overcome any dental or oral problems.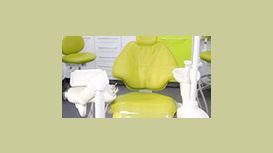 We are a family friendly dental practice offering a range of treatments in our state of the art treatment rooms. We firmly believe that each patient should be treated as an individual and our approach

will help develop a treatment plan to suit you. We are a firm believer in the old adage 'Prevention better than cure' and encourage regular visits to the hygienist who can thoroughly clean your teeth and offer preventive advice on tooth decay and gum disease.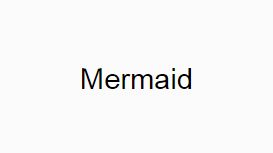 mermaid-dental-care.co.uk
State-of-the-art technology, regular training courses and an eye on current dental research developments: we do everything we can to ensure professional care for your teeth. And it goes without saying

that friendly service and a relaxed atmosphere form a natural part of your visit.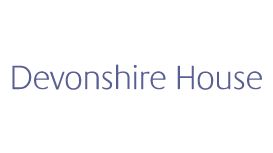 devonshirehousedental.co.uk
Devonshire House provides high quality dentistry for all of the family. Our Specialist Dentists and supporting team combine a modern approach to dentistry with great customer service. Our dental

practice in Cambridge is also a training centre, providing postgraduate education and mentoring to fellow dental professionals. We are proud that our practice has grown through patient recommendations and are delighted to welcome new patients.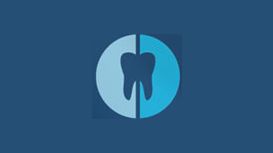 swakeleysdentalpractice.co.uk
Swakeleys dental practice have been looking after the dental health of patients across the city of Edinburgh for over 30 years now. Our experience enables us to guarantee the very best possible dental

care and clinical standards for you and for your family, this standard of dental care has led to us gaining a reputation as one of the leading dental practices in Edinburgh. The dental practice offers a welcoming and relaxed atmosphere, putting you at ease and comfort immediately.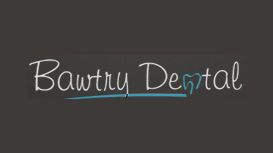 Who do you trust with your teeth? Every person has come across a dentist who they struggle to build a rapport with. We work differently. Every patient is an individual, with individual needs that we

need to cater for. We come across patients from all walks of life and have adapted our services to meet the needs of our client base in Doncaster. Every patient that walks through our door has left our practice with a smile on their face.