Recommended Dentists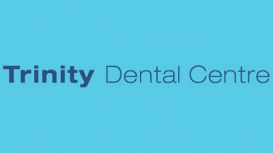 Trinity Dental Centre is located in Barnstaple, north Devon. Cosmetic dentists Dr Donna Hill and Dr Rodney Hill provide teeth whitening, dental implants and routine private dentistry. Quality private

dental treatments at affordable fees and prices.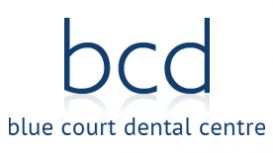 premium

(4)

020 8904 9440
We offer the latest treatments from general dental care to complex rehabilitation with an unparalleled level of skill all in a caring, calm and unhurried manner whilst taking the time to explain the

best individual treatment for you.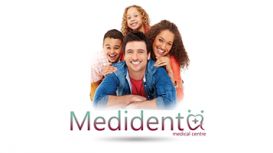 Private Emergency, General and Cosmetic Dentist. Fully equipped to meet any patient demands. Same day appointments. Reasonable prices. Opened on weekend. Welcoming environment. The dentist you can

trust. Why choose us: 1. We have dentists with more than 20 years experience not afraid to take on difficult cases, save teeth where others refuse to treat them. 2. Our equipment meets the highest standards of dentistry to meet and exceed customers' expectations. 3. Our lab delivers brilliant results in prosthetic work making a smile look beautiful and natural. 4. Our hygienist can help you with any gum issues, improve your hygiene and breath, give professional oral advice. And many more!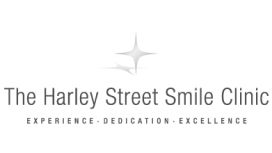 premium

(2)

020 7486 6777
The Harley Street Smile Clinic is a Cosmetic Dentistry located on Harley Street, London. The Harley Street Smile Clinic offer services such as, Cosmetic Bonding; Tooth Reshaping; Stain Removal & Tooth

Whitening; Mini Smile Makeover; Gum Sculpting; Full Smile Makeover; Porcelain Veneers; Crowns & Bridges; and 3 Day Veneers.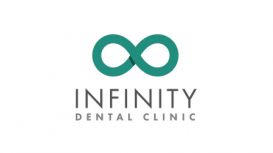 premium

(5)

0113 263 3199
New patients are always welcome at Infinity Dental Clinic. Our clinical expertise will ensure you are treated with the most up-to-date dentistry. We are here for the long haul, so you can rest assured

that we will always be here to look after you following completion of your treatment. We offer the complete range of dental treatments to create a beautiful smile and a functional smile. Our long-term commitment to you ensures that you will be left with a natural and stable result for the future. Along with General Dentistry, we offer Dental Implants, Orthodontics, Endodontics, Sedation, Facial Rejuvenation and Cosmetic dentistry.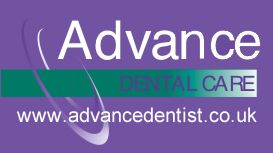 We specialise in the treatment of anxious and dentally phobic people i.e. people who are frightened of dental treatments. We also cater for patients who are not nervous and wish for routine dental

care. As well as our preventative, restorative and cosmetic dental treatments, we also offer facial aesthetic treatments.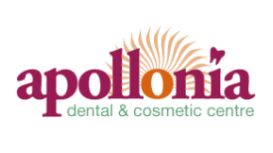 Leading national dentist, Dr Melissa Goddard, has led and owned a successful multi-award-winning private practice for many years in Rodney Street in the heart of Liverpool. We literally create smiles,

enhance faces and change lives. Patients who have undergone dental or cosmetic treatment are transformed, they feel more positive, comfortable, smile more and feel happier and more confident about themselves.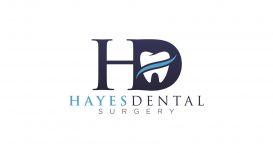 Dental Centre of excellence for cosmetic dentistry, dental implants, Invisalign, orthodontics and emergency dentistry. Our multi-award winning team have treated over 30,000 dental patients, from

routine examinations to the most complex reconstructions. Whilst many of our patients are from Bromley, Croydon and London, we have patients from all over the UK and worldwide who seek our dental expertise.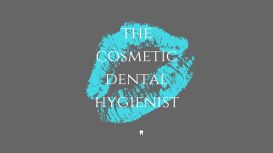 The Cosmetic Dental Hygienist is an innovative & unique dental service within 10 Dental and is located at the heart of Southport, Merseyside. We believe in the #confidenceinbeauty movement and we

know that feeling at odds with your smile can make it difficult to be confident and truly love who you are.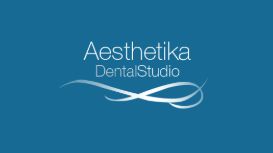 Based in the heart of Kingston, we provide a full range of routine dental services plus a complete range of revolutionary cosmetic, restorative, orthodontic and implant dental services.