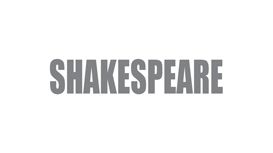 If you are looking for high-quality dental care in pleasant surroundings with excellent customer care, we at Shakespeare Drive Dental Centre would like to offer you a FREE INITIAL CONSULTATION to

discuss your needs. TIM JONES and JIM BUCKLEY, along with their team, aim to give their patients the best dental health by practising modern and cost-effective preventive dental techniques. We will see you the same day, whether you are an existing patient or if you are new to us.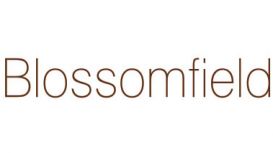 We would like to welcome you to Blossomfield Complete Dental Care. Our aim as a dental team is to provide all of our patients with excellent dental care in a relaxing environment. Clinical excellence

is a priority for John Newland, Marek Skalka and David Rossington. We offer a high standard of patient support from our friendly and professional staff. We want all of our patients to have a memorable visit for all the right reasons.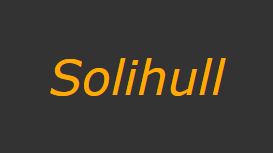 We understand that people expect more from their dental practice. We have created a comfortable and relaxing environment with a high level of customer care that we are really proud of. We have a

wealth of experience and will always provide you with the best up to date treatment options.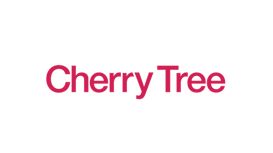 This week we attended a course on the use of advanced imaging techniques in Dentistry. By utilising cutting edge diagnostic we can plan and carry out out treatment in a predictable manner with higher

success rates. In Dentistry, technology, materials and techniques are always improving. This is why our practice is so committed to ongoing education to provide our patients with the best treatment possible.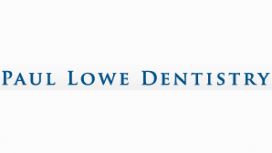 Here at Paul Lowe Dentistry in Solihull we believe that everyone should enjoy excellent oral health. We want you to experience the remarkable benefits to health and well-being that first class dental

care can deliver. We also want you to enjoy a welcoming environment which combines friendly, personal service with the professional expertise of a highly accomplished dental practice.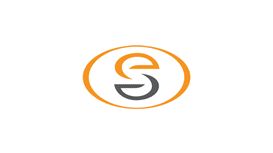 It is special to find a good dentist like you. I had a range of treatments including replacement of silver fillings, and bridge, crowns made to achieve a functional mouth and maintain the best smile.

Dr Singh is passionate about teeth. Best dental practice in town! I have recommended him to my friends and family. We provide you many ways to perfect your smile, Cosmetice Braces, Dental Implants and White Fillings.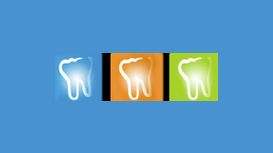 High quality dental treatment can improve your quality of life, whether it's a confidence-boosting new smile or implants to replace awkward dentures. At the Solihull Dental Centre and Implant Clinic

we strive for clinical excellence and the best patient care in a relaxed, warm and friendly environment. From family dentistry and restorative treatments to facial aesthetics and dental implants, our team is ready to meet your every dental need.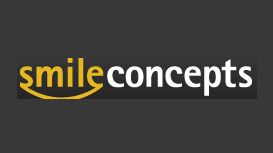 At smile concepts, our dental practice in Solihull, we care about your wellbeing and provide premium levels of service and care. We believe that high quality, comprehensive dental treatment is the

best way to preserve teeth and prevent tooth loss. Dental hygiene is at the heart of our preventative care and we believe in treating our patients using the most up to date clinical research and protocols. Finding a friendly and professional dentist has never been easier with Smile Stylist! As one of the UK's leading cosmetic dentistry practices we are proud to offer a wide range of treatments from

invisible braces to the popular teeth whitening and dental veneers. Here to advise and support you through your exciting transformation we have a team of highly surgically skilled practitioners at all clinics.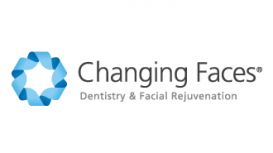 Changing Faces® Dentistry & Facial Rejuvenation is home to highly skilled team of dental & facial professionals led by award-winning Dentist Marcus Gambroudes. By skilfully recreating smiles and

rejuvenating faces, they can perfectly enhance your natural appearance leaving you feeling confident and looking refreshed. Treatments include orthodontics, dental implants, dentures, smile makeovers and general family dentistry.
One Dental & Implant Clinic is a leading Solihull dentist offering an extensive range of dental treatments. These include dental implants, orthodontics, cosmetic dentistry, general dentistry and

dentures. For those especially nervous patients, we also offer sedation alongside any treatment you may be interested in!