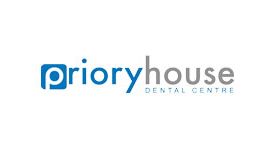 Priory House Dental Centre offers an extremely high standard of dental care and we're committed to offering the best value for money for all our patients without compromising that standard. Whether

you need routine preventative work, cosmetic or complex dentistry, our highly experienced and qualified team of dentists, orthodontist and hygienists provide the very best dental care in a relaxed and friendly environment.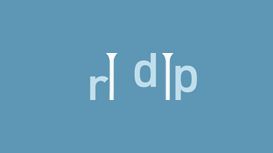 Welcome to Riverhead Dental Practice, where we provide high quality cosmetic and preventative dentistry in a relaxed friendly atmosphere. We realise that the smile is one of the most attractive

attributes. It gives us confidence in the way we perceive ourselves and how we are viewed by those around us.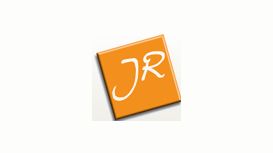 Dr. Ruparelia, a former Sevenoaks School student, went onto receive his Dental degree at The London Hospital in 1988. Following an 8 year associateship at London House, he went onto setting up his own

practice in Riverhead in 1977. He resides in Riverhead, with his wife Diane, and two teenage children. In February 2005, the Practice moved to Tubs Hill Parade, a new set up that was designed by Chelsea Harbour based interior designer, and local resident, Brian Lawrence (www.brianlawrence.net).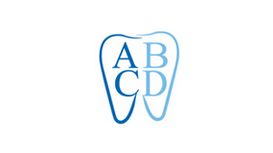 A dental implant is a titanium screw that is gently placed directly into the jawbone to act as an anchor to support one or more crowns, bridgework or a denture. It provides the closest alternative to

natural teeth currently available. Anyone who is in good health and has teeth missing is potentially a suitable candidate for implant therapy. Age is not a limitation to implant treatment except that under 18s are not usually treated due to growth considerations.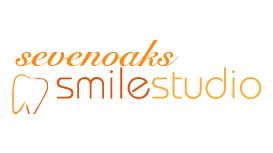 Sevenoaks Smile Studio is a Cosmetic Dentistry practice in Sevenoaks, Kent, UK, with a special interest in minimally invasive techniques for smile enhancement. A beautiful, healthy smile is one of the

best investments you can make in yourself. At Sevenoaks Smile Studio, our aim is to provide you with the highest quality Cosmetic and Implant dentistry treatment and care. We also realise that tooth structure is precious, when enamel is gone, it is gone for good.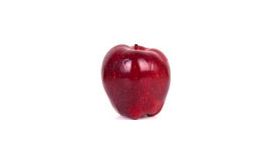 Buckhurst House Dental Surgery comprises a small team of highly experienced staff who use their expertise to help others and provide a great service to all their patients. Based in Sevenoaks, the

surgery is very conveniently located and is easily accessible by bus, train and car. The surgery has been around for nearly 100 years and has been in its current location for over 30. We treat our patients as individuals, giving a friendly, personal service with a smile.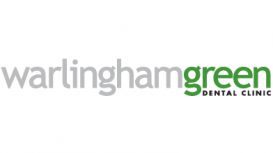 In just one single visit we can provide patients with permanent, all ceramic, tooth coloured crowns, inlays and veneers, and because Cerec really is just a one visit system this means fewer

injections, less drilling, and less time out of your hectic schedule for dental care. A Cerec tooth restoration isn't just convenient, it also healthy. Many years ago, dentist had few options to repair decayed or damaged teeth other than amalgam, gold, and other metals.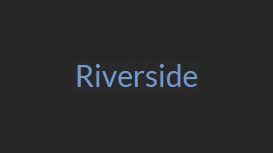 The Riverside Dental Surgery in Tonbridge is a friendly, family orientated dental surgery located in Tonbridge, Kent. Our dentists and the dental support team are committed to providing you with the

highest level of service and dental care using the latest techniques together with up to date technology and cosmetic dentistry. At Riverside Dental surgery you will find a welcoming, intimate atmosphere with caring staff.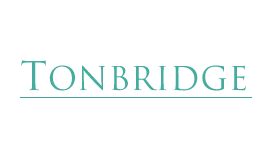 We are a friendly, caring practice located in the heart of Tonbridge serving the families of Tonbridge and the surrounding communities. We are very proud to treat over 8,000 patients from the local

area and that most of our new patients come as recommendations from our existing patients. As a large and professional practice, you will find that most treatments can be carried out at Tonbridge Dental Centre either by one of our excellent dentists or referred to one of our in house specialists.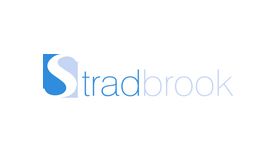 With this in mind, our dedicated team of dental professionals is committed to working in partnership with you to ensure that you have lifelong healthy teeth and gums. Our primary aim is always

prevention first, so we do our best to provide you with the most appropriate personal advice for ongoing dental care, along with the best professional advice when it comes to making a decision about treatment options.