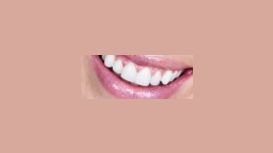 Your smile is your window to the world. Just think about the last time you saw someone with a beautiful smile, and you instantly made assumptions about the health and well being of that person. We

believe everyone has the right to good health and an important part of maintaining good health is maintaining your smile.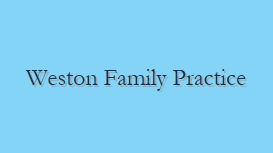 westonfamilypractice.co.uk
Here at Weston Family Practice, we're ready to cater to all of your family's dental needs. Our caring staff practises comfortable, health-centred dentistry with a strong emphasis on getting to know

each patient. We are careful listeners and will explain beforehand what treatment is best for your individual needs. From routine checkups to cosmetic and restorative care, Weston Family Practice is your neighborhood headquarters for all your dental needs.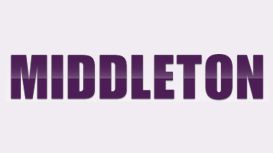 middleton-dental-care.co.uk
At Middleton Dental Care, we offer high-quality dental treatment at very reasonable prices. Paul and Liz Middleton started the practice in 1987 and are both very experienced and approachable dentists,

supported by a well trained and friendly team. The dental practice has access for patients with disabilities or those who require assistance. Home visits are available for housebound patients. Our team are very experienced with child patients. We actively seek feedback from all of our valued patients.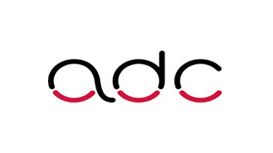 All of our staff are completely approachable and are here to ensure that your visit to us is comfortable, painless and enjoyable. We take great pride in everything we do, and have achieved some

spectacular results- in fact once a patient has been to us they always recommend us to others.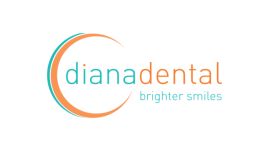 Your smile is more effective than the spoken word. In an instant it conveys confidence and invites others to smile back. An attractive smile brightens your whole face, makes you feel better about

yourself and can take years off your appearance. Diana Dental has been at the heart of the Stoke on Trent community for many years since being founded in Birches Head in 1986.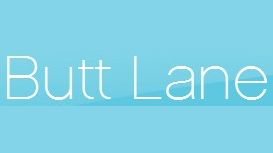 buttlanedentalsurgery.co.uk
We are a friendly, family-based dental practice providing both NHS and private dental care. We are committed to providing quality care in a safe and healthy environment and aim to make each patient's

visit a pleasant experience. We believe that service to our patients is paramount. Dental surgery address is Butt Lane Dental Surgery, 136 Congleton Road, Talke, Kidsgrove, Stoke on Trent, Staffordshire ST7 1LX. We provide both NHS dentistry and private dentistry.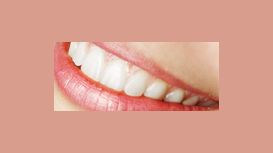 Our modern dental practice has two main areas of operation based in Crewe, Cheshire and Shelton, Stoke on Trent. Each of these offer state of the art equipment and professional, friendly staff whose

aim is to ensure your experience will be as pleasant as possible. It is our aim to provide the very best NHS and private dentistry services to all of our clients/patients. Alchemy offers a range of products to meet the needs of all our patients and their families.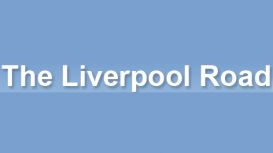 liverpoolroaddental.co.uk
We are actively accepting new NHS patients and would be delighted to welcome you to this friendly, professional practice. Please take the next step and call us on 0330 123 9134 - we look forward to

welcoming you at our practice. The NHS Liverpool Road Dental Practice aims to provide first classs dental services to patients who come from the Stoke-on-Trent and Staffordshire area.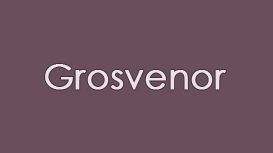 Our goal is to provide you with the highest standards of treatment and care whilst still maintaining a friendly atmosphere to instantly make you feel at ease. We are an established practice in the

heart of Stoke on Trent and pride ourselves on our modern dental services. A smile speaks volumes and having a confident smile can improve ones appearance and make you feel better about yourself.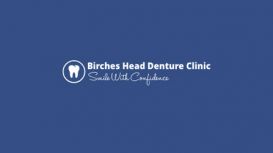 Birches Head Denture Clinic, a renowned medical health provider to complete range of dentures, implants or denture repair across Stoke on Trent Cheshire, Stoke and Stafford area. With over several

years of experience dental health, Birches Head Denture Clinic tends to serve its clients with extraordinary denture services at ordinary pricing.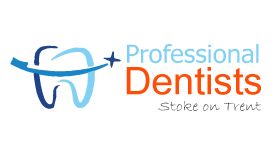 City professional dentists, based in Stoke-on-Trent (Staffordshire) specialists in pain free long lasting dental implants. We also cover general dentistry for normal and private patients.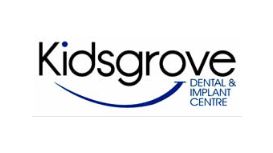 As one of the leading dentists in Stoke-On-Trent, we offer a full range of dental treatments to help improve your smile. From cosmetic treatments such as Teeth Whitening and Porcelain Veneers for that

Hollywood smile OR Dental Implants to replace missing teeth. Our range of high quality dental treatments include: Dental Implants, Cosmetic Dentistry, General Dentistry, Veneers, Teeth Whitening, Orthodontics, Dental Braces, Sedation Dentistry, Smile Makeovers, Anti-Wrinkle Injections such as Botox and Dermal Fillers.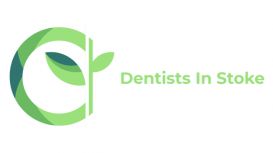 Introducing the latest and most highly reviews private and NHS dental surgery in Stoke-On-Trent UK. Offering teeth whitening, cosmetic dental operations, emergency dentists, veneers, implants, cap,

braces and so much more.