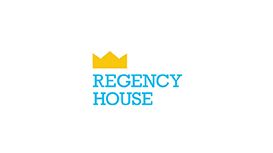 Overall dental care for the whole family, from comprehensive examination of the teeth, the gums and the functional movement of the jaws to advice on diet and oral hygiene. Modern problems like tooth

wear and joint problems are prevented and treated after careful observation. Routine oral hygiene sessions, preventative fillings and sealants to maintain the health of your teeth. Check-ups start from £35 and oral hygiene sessions from £55.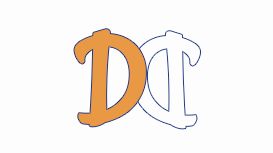 dentalpracticestalbans.co.uk
Divine Dental Care ltd is a family dental practice situated in the heart of St Albans. Our highly experienced and professional dentists are waiting to take care of all your dental needs. With over 25

years working in the city we are proud of our excellent reputation and high standards of work. We have many loyal and happy patients under our care. We believe in providing the highest quality care at affordable prices, and our treatment always focuses on what is best for our patients.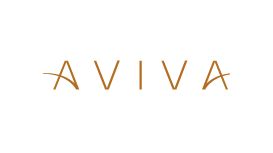 avivacosmeticdentistry.co.uk
Your smile is one of the most important ways that you communicate with the rest of the world and we want to ensure that it is the best it can be. Here at Aviva, we treat all aspects of cosmetic and

general dentistry in a sumptuous and relaxing environment. We welcome you to take a tour of our facilities and have a chat with our treatment coordinator over a latte to discuss your requirements.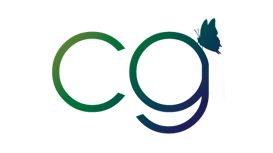 chiswellgreendental.co.uk
At Chiswell Green Dental Centre we offer a range of dental treatment and care, including basic hygiene, check-ups and care. We also offer highly specialised endodontic, orthodontic and periodontic

treatments. We are able to offer intravenous sedation if required. Our team of dentists, nurses and receptionists will ensure that patients receive nothing but the best dental treatment they could find. If you are looking for a specialist dentist in St Albans please come and visit our clinic.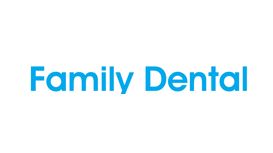 family-dental-practice-st-albans.co.uk
What we feel we excel at is providing high quality dental care in a gentle and relaxing manner, which our patients compliment us for. We would like to thank our existing patients for helping the

practice grow by continually referring their friends and family.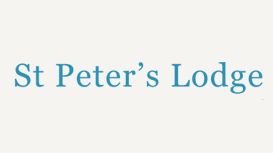 stpeterslodgedentalpractice.co.uk
If you're looking for a Hertfordshire private dental practice where patients' needs really do come first, look no further than St Peter's Lodge Dental, here in St Albans. We believe you have the right

to expect the highest standards of treatment whether you come to us for a routine check-up or sophisticated cosmetic or reconstructive dental work. We're also dedicated to providing pain-free treatment in a friendly, hygienic and relaxing environment.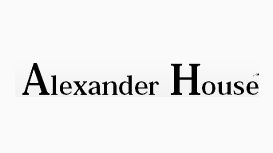 Alexander House has an experienced team of 3 dentists, some of whom have been with the practice for over 20 years! We have a happy, friendly and knowledgeable support team of receptionists and nurses

who will accommodate all your treatment needs in a courteous and efficient manner.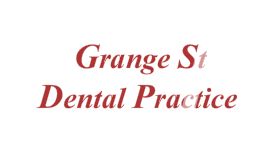 Welcome to our practice which is conveniently situated in central St Albans and was established in 1991. The team includes dentists, hygienists, nurses and reception staff committed to provided long

term dental care in a friendly family environment. Private treatment is offered on a pay-as-you go basis or under Denplan Care scheme. Private treatment allows the use of high quality materials and convenient appointment times. Limited NHS treatment available.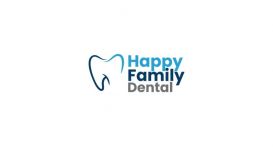 St Albans Dental Clinic is a reputed clinic where our dentists will assess your teeth and mouth problems to perform the right treatment. We offer you with a customised treatment plan that will fulfil

your desired goals and expectations. Our dentists provide necessary advice to all patients for taking proper care of their dental health and improve their appearance. You may contact the best dentist at St Albans who treat kids, adults and senior patients with utmost care and concern.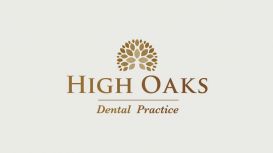 The High Oaks Dental Practice is focused towards offering painless dental treatments using the latest technologies, techniques and procedures delivered with utmost comfort and friendly environment.

Our highly experienced dentists provide a wide range of dental treatments & facial aesthetics services to help create a smile on your face, that is both beautiful & confident in the most gentle and caring manner.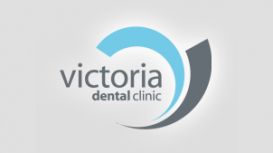 Victoria Dental Clinic is a modern progressive long established practice providing comprehensive general dental care for the whole family. We are a committed team of dentists, dental hygienists, and

dental nurses dedicated to providing high quality dental care to our patients. We aim to look after your teeth in a relaxed and friendly atmosphere.