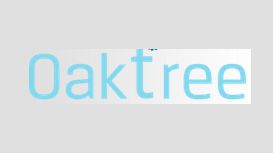 Our ethos is to educate and motivate the young to obtain good oral hygiene to carry forward into adulthood. We undergo regular training courses and keep an eye on current research developments to do

everything we can to ensure professional care for your teeth.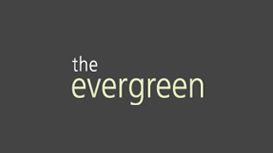 Rajan and Shivani have already established a busy dental practice in Central Reading. They have put their skills and experience into designing The Evergreen Dental Centre to create a bespoke dental

environment for their patients. Evergreen is a new name in Berkshire dentistry, but we've been running an established dental clinic in central Reading for several years. We undergo regular training in the latest techniques to make sure you receive the best possible care.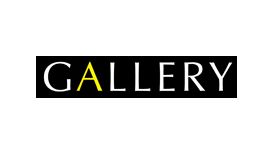 We have strong moral values and it is imperative to us that we look after every single patient as we would like to be looked after ourselves. The Gallery provides a complete service for all members of

the family. Preventative dentistry and hygiene are just as important to us as complex restorative and cosmetic treatments. People visit The Gallery from all areas of the UK as we provide the highest quality dental treatments, in a caring environment at a surprisingly affordable price.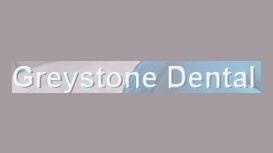 Our practice has been established since 1923 and upholds the values of traditional family dental care allied to all aspects of modern treatment, both cosmetic and preventative. We take great pride in

the quality of our dentistry and want to make your visits a pleasant experience. Our aim is good dental health for you and your family through preventative dentistry.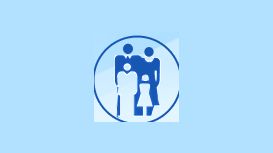 At Highgrove Dental Care, we take great pride in the quality of our dentistry and want to make your visit a pleasant experience. Our aim is to provide good dental health for you and your family

through preventative dentistry. That means giving you regular dental advice and helping you understand how to care for your teeth to reduce the need for dental treatment.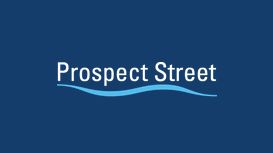 While the dental practice was established in 1975, the present partnership has been successfully in effect since 1994. We are two independent practitioners and together with a team of associates,

hygienists, nurses and receptionists are committed to providing the best service for our patients.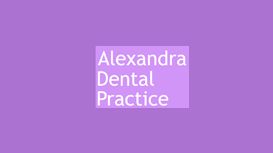 Alexandra Dental Practice is situated on the outskirts of Reading, near the Royal Berkshire Hospital and University. This family practice is believed to have been established in 1895. It started life

on the Kings Road before moving to its present site at 74 London Road in 1980. We have a team of highly trained dedicated and ethical professionals who aim to combine excellent standards of care with a friendly and relaxed atmosphere.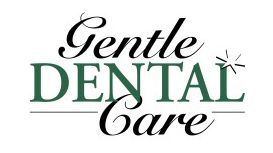 We have achieved a sustained growth over the last decade due to adherence to the best quality dental standards and patient care. The practice premises have recently been greatly extended and

completely transformed by extensive building works, new equipment and facilities which have changed the whole 'look and feel' of the building.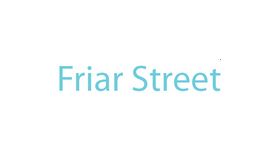 At Friar Street Dental Practice, we provide outstanding care to our patients who deserve the best dentistry we can offer and educate them to become partners in their own dental health ensuring healthy

teeth, gums, fresh breath and a confident radiant smile. The practice makes every effort to accommodate disabled patients. The practice premises are situated on the first and second levels, therefore deemed unsuitable for disabled and wheelchair patients.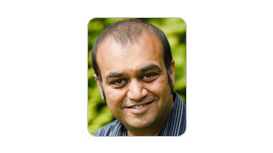 Beech Lane Dental Care is a modern practice in Reading, Berkshire that offers high quality dentistry and friendly personal service for all the family.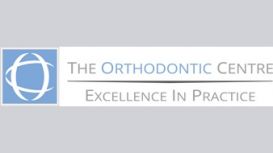 The specialist orthodontists at The Orthodontic Centre are committed to providing 'Excellence in Practice.' This is demonstrated through our expertise in recommending the best teeth straightening

method based on each individuals requirements and lifestyle. The practice offers a range of teeth straightening treatments for children, teenagers and adults, including traditional teeth braces, clear braces, hidden braces and Invisalign.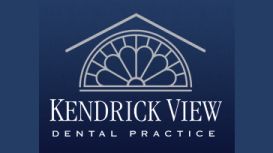 The address of Reading dentists for over a hundred years, Kendrick View Dental Practice is located in one of Reading's most distinguished Georgian properties. Originally the home of local writer

Mary Russell Mitford, Kendrick View has a long history of providing quality dentistry for the people of Berkshire. In fact many of Reading's most distinguished dentists have worked here over the years.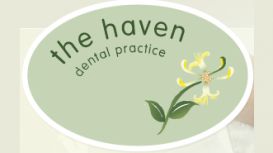 You'll find the dental health and well-being of you and your family is at the heart of what we do. Should you feel less than happy with the look of your smile, we'll gladly help you make the

cosmetic changes you want. But you'll see the focus at the Haven is first and foremost on helping you and your family keep healthy, strong teeth and gums. You'll find us conveniently located just yards from the Earley train station.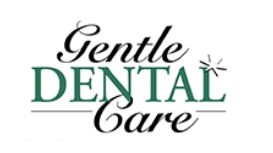 Our practice has been designed to offer the latest techniques in dentistry, for comprehensive dental care in a modern and restful environment. We have achieved a sustained growth over the last decade

due to adherence to the best quality dental standards and patient care.