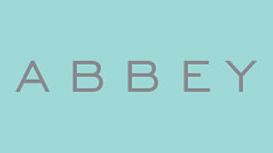 Abbey Road Dental has been a local dental practice in St John's Wood for many years, almost the same amount of time as the iconic Abbey Road zebra crossing which is just up the road! It has recently

been acquired by Dr Diana Spencer an experienced and gentle dentist. She offers a calm and considered approach to the art of dentistry and takes all the time required to formulate treatment plans with the cooperation and understanding of the patient.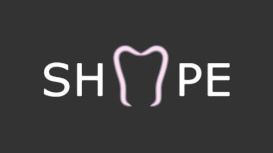 We are a modern Dental Clinic in Kilburn that provides quality dental care in cosmetic, restorative, and general dentistry. With our state-of-the-art technology and a compassionate team of

professionals, Shape Dental Clinic will make your visits comfortable, efficient, and highly rewarding.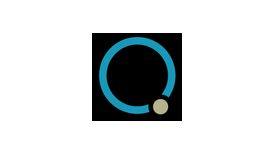 When Queensway Dental Care was established back in 1999, the clinic was founded as a family run dentist, which embraced family values. These principles and values have not changed. Every member of

staff is highly skilled, professional, warm and friendly. We pride ourselves on keeping the traditions the clinic was first opened with.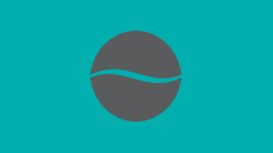 Dentists can simply run a practice for patients to attend, or tailor support to patient's individual needs. We choose to treat people as special, part of the reason our patient community stretches

beyond Marylebone and Baker Street. Dentalcare clients nationwide and patients referred by fellow dentists travel long distances. Within W1 and Greater London, people see a longer journey as worthwhile, to visit a unique practice and highly trained staff. Please read about our dentists and support staff.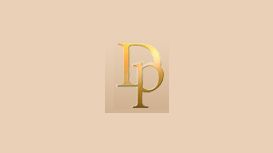 The Practice had its origins in the early1880s when Joseph Miller practiced at Bexhill and at 17 Harley Street. He was later joined at Harley Street in 1907 by Herbert Highton, who built a large

practice there and introduced the Ritter X-ray system, the first of its type in the UK.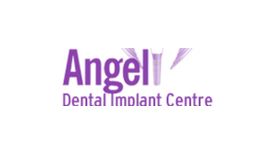 The Angel Dental Implant Centre (ADIC) is ready to provide you the very best in cosmetic dentistry in conjunction with other oral treatments. We offer a wide range of Dental procedures such as: Dental

Implants, Teeth in an Hour, Immediate implant, Sinus lift/Graft procedures and Intra Oral Bone Grafting, Tooth whitening, Adult orthodontics and Invisalign, Cosmetic gum surgery, BOTOX and Dermafillers, White fillings and Ceramic restorations as well as other general dental treatments.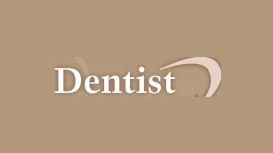 Below you will find answers to some frequently asked questions. We are convinced that you will not regret choosing us for your economically priced quality dental treatment in our clinic in Budapest

but should you wish to ask any further questions before you go ahead and book your initial consultation at our London Clinic, please do not hesitate to contact us and we will do our best to answer your queries and hopefully, put your mind at rest.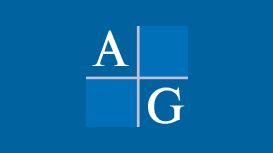 Welcome to our dental group, our friendly dental teams take great pride in the quality of our care and will endeavour to make your visit a pleasant one. We believe that visiting a dental practice

should be a calm and restful experience. Modern well equipped surgeries enable us to offer the latest techniques using quality materials under stringent cross infection control.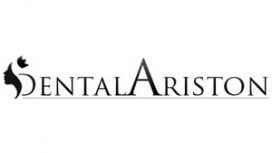 A perfect smile is not a chimera. It can now be achieved. Here, in Dental Ariston we make state-of-the-art veneers, fabricated in California by the best technicians in the field and used by many of

the Hollywood stars. In every procedure, we use the very best materials and the most advanced techniques, including our pain-free methods. By offering a five-year guarantee for all restorative work, we are confident that our patients can feel they are in the best hands.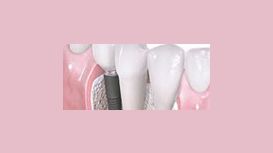 Over 20 years ago i had a vision to create a team of unique individuals who were able to combine up to date knowledge with state of the art techniques within dentistry to help those patients to

recapture the form, function and enchantment of a natural smile.