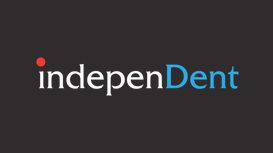 IndepenDent Care Plans was established in 1995 by a team of dentists which means we have an excellent understanding of how dental practices work and the challenges you face. We have a proven track

record within the dental industry, managing a variety of private care plans for a network of practices throughout the country. Your plan will be tailored to your individual practice, allowing you to offer your patients a customised and branded dental plan, using your own branding not ours.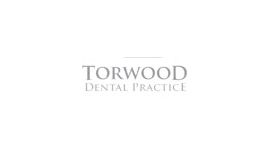 We aim to provide you and your family with a first class dental service. Our modern computerised practise is dedicated to helping you preserve your teeth and gums in good health. We are continually

upgrading our knowledge and facilities to ensure that you receive the best possible treatment in a pleasant environment.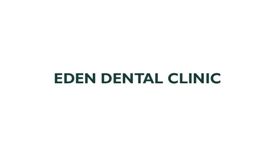 Our experienced team provide treatment with the utmost care skill and attention to detail, while making each patient feel comfortable and confident. Over the past few months we have been making some

positive changes at Eden Dental Clinic. We are continually assessing both clinical and administrative procedures to ensure the best service and care for our patients. We have created a new tailor made Dental Plan to suit all of our patient's wishes and requirements.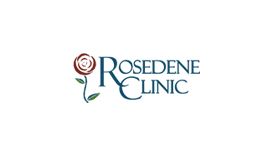 The Rosedene Clinic is situated in Rosedene House - a listed building. It was built in the Victorian Gothic era during the 1860's by a leather merchant. In 2011 it became a medi-spa and now to add to

the exciting journey it now hosts our luxurious dental clinic.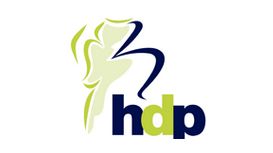 Highland Dental Plan is a dental care plan provider established in 1993 by dentists, and has a proven record within the dental industry, with a network of practices throughout the Highlands of

Scotland. Highland Dental Plan offers access to private treatment at affordable costs via a range of dental care plans, with the added benefits of worldwide Dental Accident and Emergency Insurance Cover. Highland Dental Plan helps dentists to set up and control their own private dental care plan.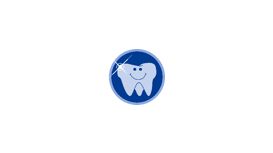 At Castle House Dental Practice, Inverness, our aim is to provide a comfortable environment in which you and your family can receive the very best dental care available. We pride ourselves on being a

preventively orientated Dentist practice, meaning that where possible we use simple, preventive measures and advice to avoid a serious dental problem developing later that may require more complex treatment. Our dental surgery is located in Inverness, the practice is purpose built and offers superb patient facilities, highly trained dentists and hygienists plus state of the art equipment. We deliver

competitively priced services for long term family dental care, plus expertise in cosmetic dentistry and specialist treatments.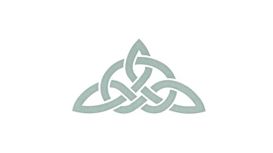 The staff here have great pleasure in introducing you to our modern well equipped centre on the outskirts of Inverness. We are proud of the quality of our dental care and expect your time with us to

be a pleasant experience, and that the improvements we make to your dental health and smile will be a benefit to your sense of well being.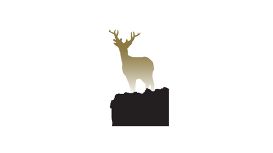 Cosmetic dentistry is available for you to help with a number of dental problems. If your smile could do with some revitalisation, this could be the best approach. Find out more about the cosmetic

dentistry and teeth whitening services at our dental practice.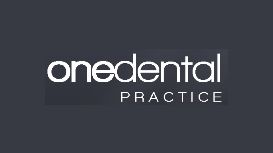 Here at One Dental we provide a personalised dental experience, planning your treatment around your needs and priorities. Our experienced dentists, value your input and concerns when making a tailor

made treatment plan for you. We work along side you to give you a natural smile. We aim to get your mouth comfortable and back to full health. We are a very family orientated practice, and are proud to treat 3 generations of the same family. At One Dental we are very prevention orientated.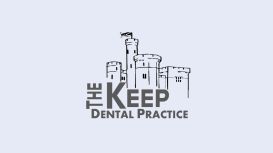 Based in the Centre of Inverness The Capital of the Highlands. Our aim is to provide you the highest standard of personalised dental care with a gentle, efficient and professional manner; We serve

both Private patients and NHS. Our goal is to make your teeth and mouth as healthy and your smile as long-lasting as possible. We believe that Good dental practice is more than just excellent clinical skills and state-of-the-art equipment.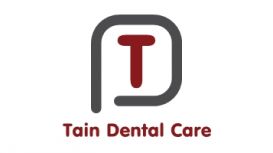 High-end General Dental Practice, providing care for all the family. We provide braces, including removable and invisible ones. We provide tooth whitening, and dental implants and all forms of

cosmetic treatment as well as preventive care.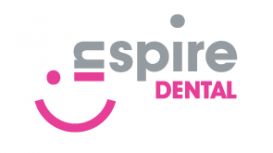 When you choose to Inspire Dental, you choose a dental practice that offers a unique approach to high-quality dental and customer care. Our forward-thinking focus is on you, the patient, with our aim

being to offer the full range of treatment options specific to your individual dental needs. We listen to our patients and offer just that little bit more.