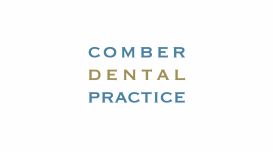 Most people might describe us as dentists, but what we really do is help people smile again. You know how most dentists tell their patients what they need, well, we listen to what you really want and

then offer you a choice of different ways to get you that smile - the one that's going to give you more confidence in your job and your social life. Using our team of dentists, specialists, hygienists, nurses and receptionists, we will tailor your treatment to suit your personal requirements.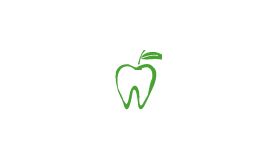 Dr Katrina McKevitt qualified first in her year from Queens University with a 1st class honours in 1994, following a year achieving a 1st class BSc in pathology in1993. She won the prestigious British

Endodontic Society Award during her vocational training year. Her early career was spent in hospital dentistry in both Dublin Dental Hospital and The School of Dentistry in Belfast.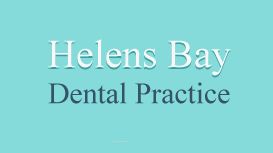 Our team of dentists in Bangor, Northern Ireland thrive on the principle of providing high quality dental care in surroundings which are comfortable and relaxing. Our aim is to treat all of our dental

patients as individuals and to protect and maintain your teeth through the very best dental care.