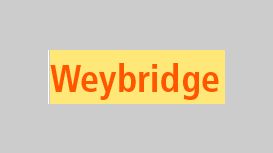 Our practice is fully compliant with the latest Health and Safety requirements having been inspected on various occasions by the Surrey Primary Care Trust who are able to assist us in further

developments regarding these important issues. We follow the recommended guidelines with regard to the use and disposal of instruments and materials.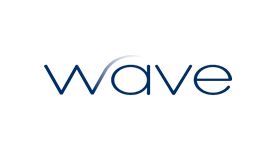 Our highly qualified dentists offer the very latest treatments in a beautiful environment and with unrivalled customer service. Even nervous patients should look forward to seeing us again! Perhaps

the greatest surprise about Wave however, is the affordable cost of treatment.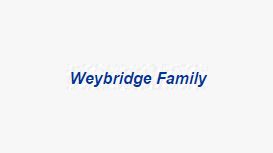 Your local dentist, The Specialist Dental Practice is based in Weybridge, Surrey and is renowned throughout the county as the leading dental practice offering the latest procedures in dentistry. This

fully equipped dental practice has the latest dental technology and offers the highest standards including a modern decontamination and sterilisation suite. The Specialist Dental Practice offers a relaxed professional but soothing atmosphere where all your dental requirements can be met.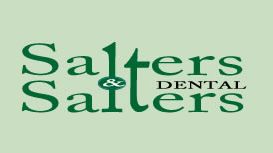 We are a dental surgery for the whole family which provides the highest standard of dental care in a modern, relaxed and caring environment. Our family friendly dental practice is situated in Monument

Green, Weybridge and is dedicated to providing the highest standard of dental care in a modern, relaxed and caring environment. The unique, state-of-the-art dental practice has been created within a stunning listed building right in the centre of Weybridge.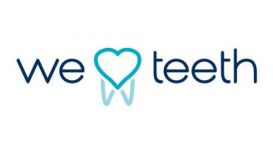 WeLoveTeeth is a private family dental practice in Weybridge, Surrey. We offer fantastic value for money and clear pricing on all treatments & our work comes with a guarantee of up to 5 years.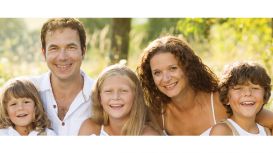 Emergency dentist Weybridge provides emergency dental care, tooth ache, need root canal treatment, suffering from a broken or lost tooth etc. Call us today.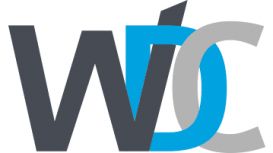 Weybridge Dental Care is a specialty dentistry practice specializing in cosmetic dentistry and dental implants. The practice offers 0% finance to help make care more accessible.