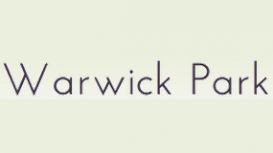 warwickparkdentalpractice.co.uk
We are family orientated dentist based in Tunbridge Wells and have been in existence for 50 years. We strive to provide a service of the highest quality using the latest dental materials including

metal free fillings and crowns. We also provide a range of options for replacing missing teeth and our experienced dentists will be pleased to discuss this with you to identify exactly the right treatment on a personalised basis.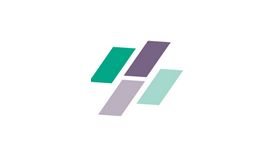 Our vision was, is and always will be to provide specialist dental care to all of our patients, regardless of their dental requirement. By creating a state of the art clinic, each one of our highly

skilled Dental Specialists, Dentists and specially trained Hygienist/Therapists can advise and treat each patient using the very best equipment, methods and technologies without the need of referring patients to other clinics.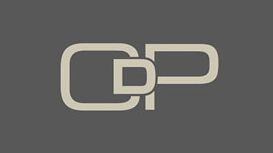 We have out-of-hours arrangements for dental emergencies that can be found on the practice answer phone message. We fully appreciate that many patients have anxieties about dental treatment and

therefore we have created a relaxed, friendly and sympathetic atmosphere. We know the value of a friendly smile and that a caring approach will go a long way to making your visits a pleasant experience. Do let your dentist know about any anxieties and preferences that you may have concerning your treatment.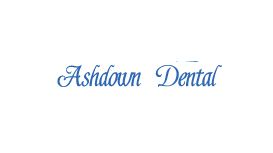 ashdowndentalpractice.co.uk
Please feel free to browse our new website to find out more about us and the quality dental care that we provide. At Ashdown Dental Practice it is our intention to help you achieve a healthy mouth and

an attractive smile. We want you to be able to smile with confidence and to give you the essential knowledge to keep your teeth in a healthy condition. Our services are available to NHS and private patients and for both adults and children.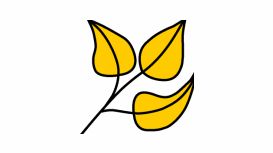 Lauderdale Private Dental Practice was established in 1985 and provides a personal service with appointments at times convenient to patients, including evenings and weekends. As a small, select,

holistic practice we are proud to give you all the time you require in a calm and relaxed environment. You will always be seen on time. The practice accepts patients into the Denplan dental health maintenance scheme, with its emphasis on prevention. Membership starts from £22 per month.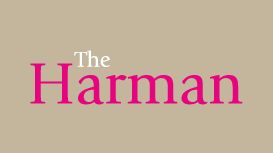 I create beautiful individual smiles with minimally invasive state-of-the-art cosmetic dentistry. I like to think of myself as a dental designer because hours and hours of meticulous planning goes

into every case to make certain I deliver a smile that not only look beautiful but is right for your personality and facial shape. Every smile I design is also working dentition so equal care is taken to ensure that you can chew comfortably, efficiently and healthily for years to come.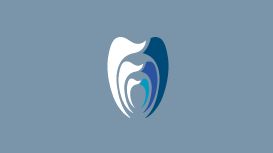 bowerdentalpractice.co.uk
Our aim is good dental health for you and your family through preventive dentistry. That means giving you regular dental advice and helping you to understand how to care for your teeth yourself to

reduce the need for dental treatment. The practice has been family run for over three decades. During this time we have continued to upgrade the building and equipment in order to provide the most up to date treatments. High quality treatment in a friendly and relaxed atmosphere is our goal.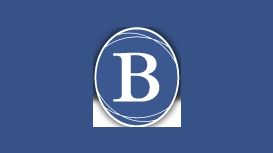 The Blockley Partnership is a long established practice situated in the centre of Tunbridge Wells. It has been situated on Mount Ephraim since 1936 and is an ideal mix of old and new. The building is

a beautiful old Georgian house with convenient off-road parking, and contains modern dental surgeries that allow us to provide high quality dental care in a pleasing environment. If you are a new patient, we would like to take this opportunity of welcoming you to our practice.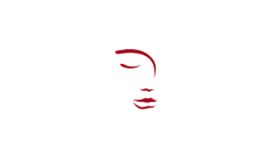 Feeling confident when you smile is of the utmost importance, and finding a dental clinic that fills you with trust and certainty is of course paramount. At The Aspen Dental Care located in the heart

of Royal Tunbridge Wells Kent, we pride ourselves on offering an unparalleled tailor made service for all of our clients.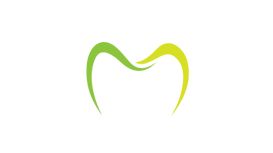 A Dental Practice where you will have all your expectations and dental treatment requirements fulfilled. Registration facilities offered are Private and Denplan and Oak Lodge Dental Independent Dental

Scheme. We also accept patients with Insurance Dental Cover. There is a registration facility and treatment modality to accommodate with the wide spectrum of all your possible dental needs and requirements.