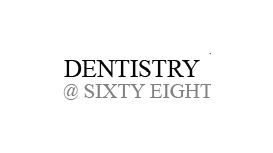 I have been a patient of The Wimborne Road Dental Practice since 1984 and have had various treatments carried out over the years, I can only praise, very highly, the work that has been done for me, I

am always impressed by the professionalism and courtesy displayed while I am having work done or simply just a check up.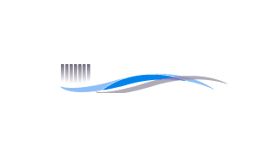 As a practice we offer a wide range of dental services from general family care to cosmetic dentistry for people of all ages and new patients are always welcome. Our friendly team at Penn Hill Dental

is committed to providing you with excellent dental care in a comfortable environment and efficient manner. Our practice ethos is aimed at allowing patients to make their own informed choices.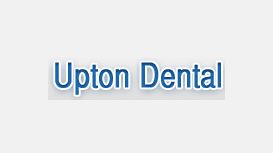 The Upton Dental Surgery is a general dental practice on the Blandford Road, Upton which is on the outskirts of Poole. At Upton Dental Surgery we offer high quality dental care at an affordable price.

Our emphasis is based on prevention of dental problems and the maintenance of a healthy mouth and smile. We like to take time with our patients. A visit to the Dentist is not everyones favourite experience. Nobody wants to be rushed in and out as fast as possible.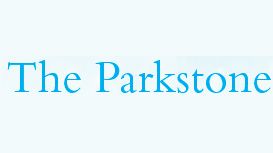 The Parkstone Dental Practice, situated between Poole and Bournemouth, is committed to providing a first class personal service in a friendly, welcoming environment. Please go to our testimonials page

to see what our patients are saying about us. We are are family dental practice committed to long-term care.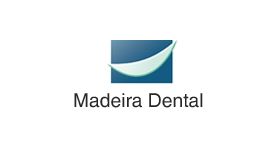 We hope to make your visits here as pleasant and convenient as possible. Our concern is to look after your dental health with professional services on a personal basis. Treating people, not just teeth

and keeping at the forefront of modern techniques. We aim to provide attractive smiles of the highest technical and artistic standards designed specifically to meet your individual needs. We would like you to keep your teeth healthy for a lifetime and to provide long lasting dental treatment.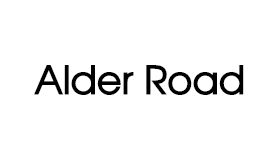 The Dental Team would like to welcome you to their Parkstone dental surgery in Poole. An established family dental practice with an experienced team of dentists, therapists, hygienists and dental care

professionals who provide affordable private and cosmetic dentistry alongside NHS treatments. We periodically accept new NHS patients and one of our team will be able to advise you if we are currently accepting new registrations.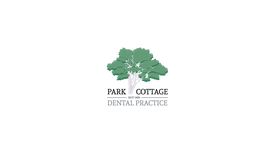 Park Cottage is committed to providing excellent dental care as gently as possible. Patient comfort is at the heart of everything we do. We have been providing private dental care for over 25 years,

and our aspiration remains to prevent dental disease and where treatment is necessary to provide excellence. Our commitment to our patients is to provide the highest possible standard of dentistry whilst fulfilling the individual needs of each patient.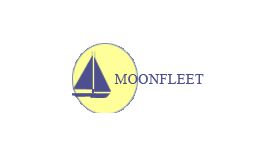 Moonfleet is a private dental practice providing family dental care along the principles of holistic biological dentistry. We see no contradiction in combining high tech instruments such as the

operating microscope and Velscope cancer screening with muscle testing and homeopathy. We are a small single practitioner practice offering comprehensive dental care for a maximum of 900 patients based on a mercury free holistic approach using a minimally invasive technique (MI).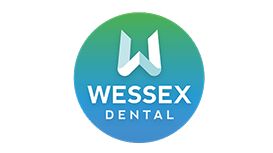 The Wessex Dental Laboratory has been established for many years... Over these years the laboratory has built an excellent reputation for the quality of products and services to the Dental Profession.

Since 2000, the Wessex Dental Laboratory have been members of the British Association of Clinical Dental Technicians and for the last several years undergoing training with the George Brown College in Toronto, Canada and the Royal College of Surgeons, London.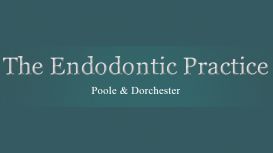 Endodontics is the area of dentistry specializing in the treatment of the inside of a tooth (root canal) where the nerves and blood vessels are normally found. An Endodontic Specialist is a qualified

dentist who has extensive training and expertise in the treatment of these problems. Root canal treatment is an endodontic procedure that is carried out when the soft pulp tissue (nerve and blood vessels) becomes infected or dies.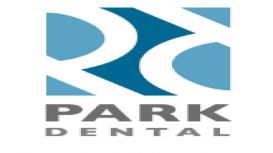 Long-established dental practice in Poole, offering general and cosmetic dentistry treatments as well as dental implants, restorative dentistry, oral surgery and orthodontic treatments as well as

dental hygiene appointments.