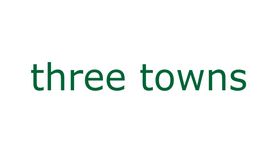 threetownsdentalcare.co.uk
Three Towns Dental Care is wholly committed to providing the highest standard of service, care and dental treatment to all its registered patients. We are a dedicated, highly qualified, experienced

team who care passionately about patients health and well being. We contiually strive to deliver the best service we can to our patients. Our values of integrity, mutual respect, open communication and quality should shine through in what we do.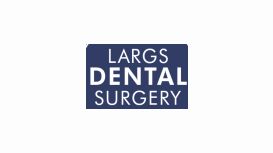 In general we like to think that good communication with full explanations of all that we do can allay these fears. We do understand, however, that it is not uncommon for someone to be extremely

nervous about visiting a dentist. These fears can related to issues around pain, previous experience, or even stories passed on from other people.