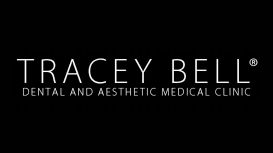 The Tracey Bell Dental and Aesthetic Medical Clinics believe in maintenance and restoration of Dental and Medical Health. The award-winning clinics are based within the UK (Liverpool, Birkdale) and

the Isle of Man (Douglas, Ramsey, Castletown). They provide a full range of routine Dental and advanced care including Dental Implants, Orthodontics, Endodontics, CT scanning and Restorative Dentistry, as well as laser services.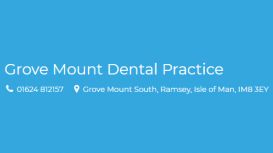 Our prime focus is preventive care – we keep a watchful eye on your oral health during regular examinations, and teach your whole family how to preserve their precious teeth – for life. We offer

our services on a fixed fee basis and aim to make excellent dental health an affordable reality for all our patients. We create an atmosphere of friendly informality so you feel relaxed about attending appointments.