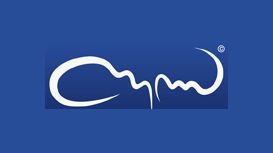 Coming to see a new dentist for the first time can be a bit daunting. People worry that the dentist will tell them off or try to 'sell' them a lot of unnecessary work. It's something I am very aware

of and strive to give everyone a warm welcome. There will be no lectures, just honest friendly advice and encouragement for you to decide how you want your dentistry to be provided. We aim to build lasting relationships and to that end all our patients are welcome to call us by our first names.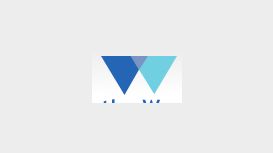 The Specialists and Dentists on our highly trained team have over 150 years combined experience in the dental industry, across Endodontics, Prosthodontics, Orthodontics, Periodontics, Oral Surgery,

Implant Dentistry and Cosmetic Dental treatments. The Wessex Dental Specialist Centre is the only place in Hampshire to offer all these areas under one roof. Over 900 General Dental Practitioners refer their patients to the Wessex Dental Specialist Centre, and when you visit us you will see why.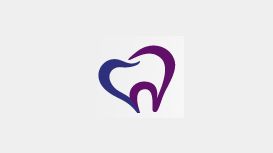 We are due to open on 1st April 2013 and our aim is to provide the Isle of Wight and Southampton with a unique walk in dental service. Patients will be able to walk in and be seen within 24 hours for

any dental emergency in addition to registering with our practice. We will have extended opening hours and be available on public holidays to give our patients maximum flexibility.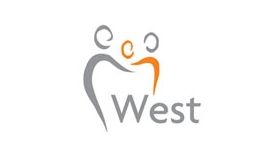 Step into West Street Dental Clinic and experience first class affordable dentistry in Fareham. Our award winning practice has been designed with patient comfort in mind to ensure that your dental

experience is a pleasurable one. The ethos of our dentistry is patient centred. Our reputation for treating our patients has been built on this caring approach to dentistry.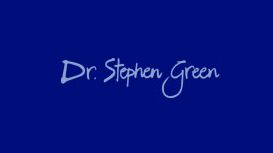 Fareham Dental Care provide world-class dentistry to informed and valued patients. For men and women, young and old, cosmetic and preventative dentistry is for those who wish to improve the appearance

and function of their smile. We at Fareham Dental Care use the finest materials, resources, technology and training available world-wide to help give you the smile you always wanted - giving confidence and positively affecting the way you feel about yourself.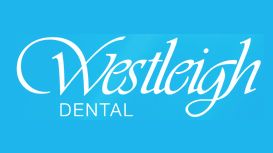 Westleigh Dental Practice has been providing the highest quality dental care in the heart of Fareham for over 70 years. Whether it is preventive, restorative or cosmetic treatment, you will be looked

after by caring professionals supported by a team of dedicated ancillary staff. The practice is fully computerised and offers the most up-to-date intra-oral cameras, digital x-ray equipment and operating microscopes.
David Gale is a trained, experienced dentist who has completed additional specialist qualifications to become an orthodontist. He is registered with The General Dental Council as a Specialist in

Orthodontics. David Gale and his team have been dedicated to achieve amazing results for thousands of cases over the last 13 years. His aim is for you to have a brilliant smile whatever your age, within the shortest possible of orthodontic treatment times, using near invisible braces if requested.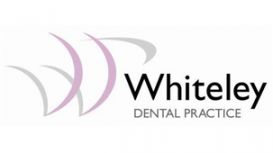 It's official - and here at Whiteley Dental Practice we make every effort to ensure that your dental experience is as pleasant as possible and not too heavy on your pocket! From the moment you walk

through the door we hope that you will feel comfortable in our practice and enjoy: