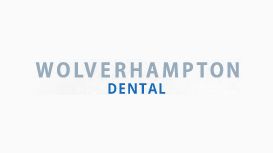 wolverhamptondentist.co.uk
Wolverhampton Dental in Wolverhampton Meet our team of Wolverhampton dentists Amit Chudasama, and Philip Holden, who offer a full range of dental treatments including smile makeovers, cosmetic

dentistry and dental treatments for special occasions. A full dental price list and useful downloads for dental patients in Wolverhampton with information as to how to contact our dentist in Raynor Road, Wolverhampton.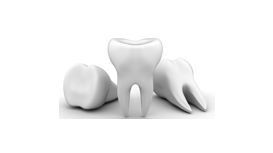 cannockroaddentalpractice.co.uk
Established in 1982 and having more then 30,000 patients we think our service speaks for itself. Our practice is a BDA Good Practice Member, so you can be sure that when you come to our practice you

will receive the highest of services. Both new NHS and private patients are welcome at our practice, with short notice slots available on request. We assure that emergencies are seen promptly.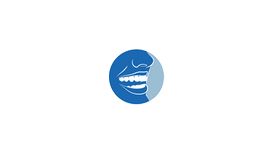 By visiting the Perfect Profiles dental team for your free consultation, you may well be surprised to find that you can save as much as 70% on dental costs found elsewhere in the UK. Even though our

dental implant and crown work prices are very low compared to the average UK dental costs, we acknowledge that these costs are unplanned and can sometimes represent a heavy burden on the family budget.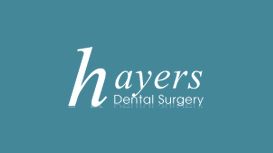 Our focus is on taking the time to listen and care for our patients, whom we treat as individuals. We provide a unique dental experience which aims to give our patients complete satisfaction. As soon

as you enter, our welcoming friendly staff will put you at ease and make you comfortable. They are always readily available to answer any questions you may have.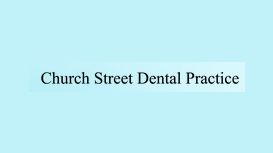 Established in 1927 and recently relocated to our new premises opposite Bilston Town Hall, Church Street Dental Practice provide high quality dental services to patients across Wolverhampton and

Bilston. We are proud to offer the highest standard in dental care, providing complete preventive, restorative and aesthetic dental services.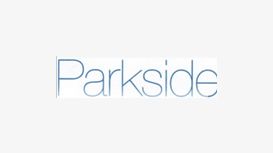 Dental care is changing and its growing potential to impact on lives both clinically and socially is immeasurable. It's a fact that these days good dentistry can quite literally change lives. At

Parkside Dental Practice we are proud of our patient-focused, friendly approach and want the people who come to us to experience some of modern dentistry's creative power. Our mission is simple - to change preconceptions about 'going to the dentist' forever.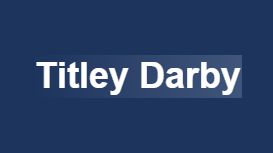 titleydarbyassociates.co.uk
Our practice excels in its high level of patient care. We pride ourselves on our ability and expertise to provide our patients with all aspects of dental care in a relaxed and friendly environment.

Our aim is to prevent disease rather than treat it. We provide a high standard of preventative dental care for the whole family whatever their need. We offer a number of different treatments from regular dental examinations and treatments such as fillings, dental hygiene services and cosmetic treatments.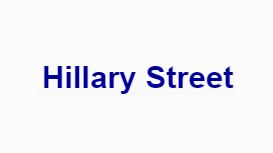 hillarystreetdental.co.uk
If you are looking to join our practice then we would like to take this opportunity of welcoming you to the practice. It is estimated that despite the importance of dental health only half the

population do not visit their dentist on a regular basis. Some people feel a deep-seated anxiety about dentistry. We understand. Please discuss your fears with us and we will do everything we can to help.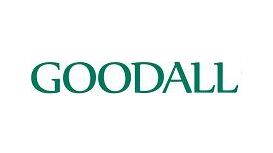 goodalldentalpractice.co.uk
I hope we can provide all that you would wish for from a Dental Practice. I have practiced in the midlands for many years and have developed a reputation for quality care and sensitivity to patients

needs. I am particularly fortunate to work with people of outstanding qualification and ability. Our reception staff are fully committed to overseeing your needs at all times and take a personal interest in ensuring patient satisfaction.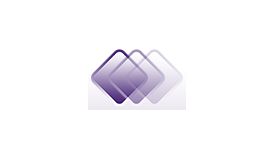 Located in the village of Cheslyn Hay, Cheslyn Hay Dental Practice is a modern, friendly dental practice, which offers a comprehensive range of cosmetic and general dental treatments. The practice is

equipped with state of the art technology and has a warm, calming ambience. The practice was established in 1988 and has built up a reputation for family friendly, high quality care. We also act as an Emergency Dentist in Walsall, for any patients who need emergency dental care.