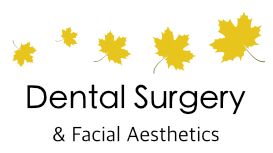 FEATURED

(2)

01603 507321
The Dental Surgery provides high quality general and cosmetic Dental care in modern state of the art surgeries. Also provided is Facial aesthetics in a safe environment by professionals. Dr Khangura

ensures all dental treatment is collaborative with his patients and that they are well-informed before treatment begins. Why chose us? - Dr Khangura is London Qualified - Established nearly 20 years ago - 100% of our patients said the cleanliness was ideal - New State of the Art surgeries
Thanks to advances in regenerative medicine it is now possible to use your own body's resources to heal itself.
Wrinkle Reduction and Botulinum toxin (Botox) injections are medical treatments that can be used to help relax facial muscles.
Very professional practice and always willing to go that extra mile when emergencies arise.
I know he's a close friend but honestly, he is the best dentist you could ever want.No concerns for old or new patients here. Highly recommended.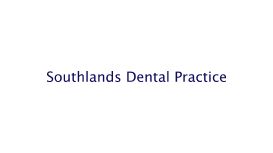 This means that you need to be given the time to explore your dental care requirements and so that your dentist is able to discuss these with you fully. Only by involving you in this way can your

dental care be properly understood, explained and responded to in a way that is appropriate to your needs.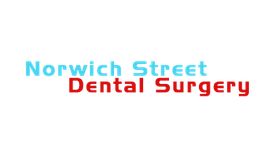 Norwich Street Dental Surgery was first established as a dental practice in the 1960's by Dr Hooi. Dr Ian Screech took over in 1989 and ran it for 14 years, then Dr Alina Gomez and her husband Dr

Mario Gomez took over in May 2003. The clinic is registered with the Quality Care Comission in 2011. Alina Gomez, principal dentist, qualified from the University of Dentistry in Stockholm, Sweden in 1998.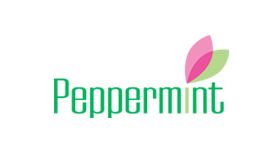 Peppermint was created through the collective vision of Kate Starling and Michelle McConkey who launched the dental centre in the summer of 2007. Kate and Michelle between them have over 20 years of

experience in oral surgery, sedation and treatment of nervous patients in local hospitals. They came to realise that there was a need for these services within the local community.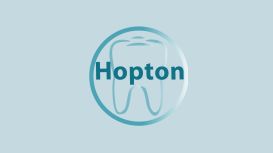 Established in 1985, Hopton Dental Surgery offers a complete clinical dental service including NHS and private treatments. We pride ourselves on being friendly and open with our patients, offering

them a service where they feel comfortable at all times. We offer a competitive and affordable pricing structure to ensure that the highest quality dental care is available for both private and NHS patients.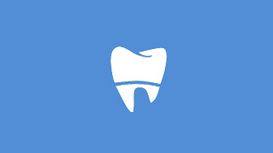 The practice now has 7 Dentists along with a hygienist, practice manager, 2 receptionists and 8 nurses. We are easy to find as we are on the main Fakenham Road into Norwich. We have a large patient

car park and for patients who come by public transport there is a bus stop on the Fakenham road only a few yards away.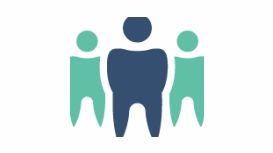 Welcome to DenTeam Dental Centre (formerly Recreation Road Dental Practice), where our aim is to provide excellent dental care and oral hygiene services for our NHS or private patients in Norwich. All

of the dental surgeons at our practice are friendly, highly qualified professionals, committed to providing the best standards of dental care for all DenTeam patients.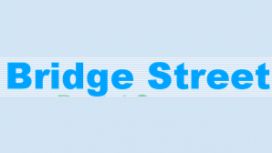 Bridge Street Dental Surgery opened in July 2001 by Dr. Mark Hansell and Dr. Mans. Bergendal. We have 3 full time and 2 part-time dentists. We are committed to the NHS by all of our dentists, dental

nurses and reception staff. Bridge Street dental surgery is a member of the British Dental association good practice scheme, this means that we are committed to a standard of good practice set by our professional association.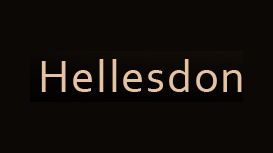 Our aim is to provide an excellent referral service by encouraging a good relationship between our practice and our referring dentists. We would like to encourage you to become actively involved in

implant treatment services for your patients. We welcome you to utilise the new mentor facility for your referred implant cases, either for surgical or restorative phases, or both, to help you complete your own cases (further details available from our centre).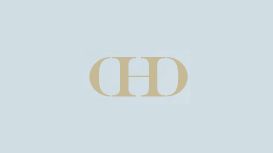 Subject to available UDAs. Our dental practice provides a wide range of services in general dentistry; from preventative care and a tailored oral healthcare and lifestyle routine for our patients; to

solving any issues with their appearance. We also offer a variety of dental cosmetic treatments including tooth whitening, dental veneers, and dental implants.