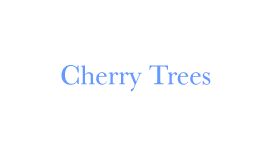 Cherry Trees Dental Practice is a modern dentist based in Redhill Surrey. The practice offers modern facilities and equipment and carries out many cosmetic dental procedures. Cherry Trees Dental

Practice is an ideal choice for all members of a family who are looking for a modern, friendly dentist located in Redhill, Surrey. The skills and experience relating to cosmetic dentistry are second to none in the area.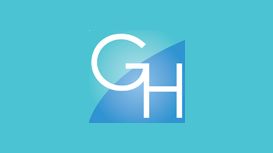 Our spacious waiting room is friendly and especially welcoming for children, with toys and books to help put them at ease while they wait for treatment. It is never too late to take care of your teeth

and here we pride ourselves that teeth are only extracted as a last resort. Our dentists will endeavour to delay the loss of teeth with the latest materials and techniques and instruct you on how you can help yourself stave of the need for dentures.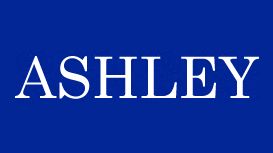 The Ashley House Specialist Dental Practice offers colleagues and patients the care, skill and judgement of a group of restorative, surgical and anaesthetic specialists, complemented by highly skilled

technicians, hygienists and dental nurses. Our clinical involvement in dentistry totals more than 130 years' experience of teaching, mentoring, research and patient care.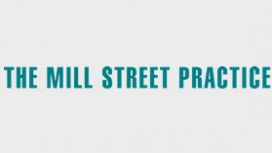 Founded by Dr David Dewson, The Mill Street Practice offers you and your family affordable gentle dental care, in a relaxed and friendly atmosphere. We treat, cure and then prevent all forms of dental

disease. We believe that through regular dental health assessments, our continuing care programme enables us to work with you to maintain dental health for life. Our commitment is to provide life-long dental healthcare, which is realised by the dedication and skill of the practice.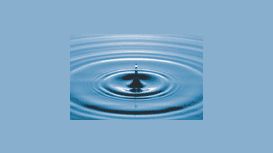 Banstead Dental Care is here to provide you with the very best advice and treatment whatever your age. We take pride in our work and take into account all aspects of your health and wellbeing not just

your dental requirements. We are one of the most popular dentists in Banstead and look forward to helping you overcome any dental or oral problems.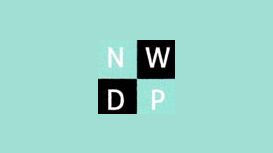 Nork Way Dental Practice, has a committed team of dentists, dental specialist, dental hygienists and dental nurses dedicated to providing high quality dental care to our patients in Banstead, Surrey

using the very latest dental techniques. Nork Way Dental Practice aims to guide you through the attainment and maintenance of a high level of dental fitness in a relaxed and friendly dental practice.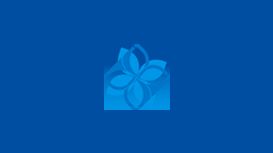 Longborough, in Dorking, provides dental care of the highest quality for the whole family. We aim to deliver levels of service that are unmatched and to create a tranquil environment in which everyone

feels comfortable and relaxed. We care about the quality of the treatment our dentists provide but we also care about the quality of your experience at Longborough and we will do our utmost to ensure you feel at ease throughout your visit.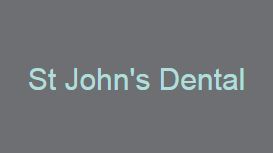 We don't just look after teeth - we treat you as a person and as we would expect to be treated. We invest a lot of time and energy into our dentists, staff and practice environment so that you have an

enjoyable experience. Please take time to browse our website and see the many life-changing dental and facial treatments on offer.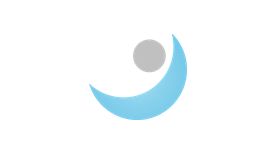 The Crescent Dental Practice was established in 1997. During planning and building, patient safety and comfort was paramount. The ergonomics incorporated into the design means that the practice is

light, open, comfortable, relaxing and safe. Over the years there has been a substantial investment for the benefit of our patients. The practice boasts air conditioning, full computerisation, intra-oral camera and digital photography, digital x-rays, ZOOM!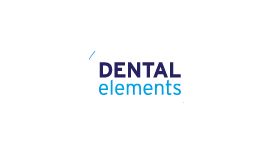 We have been chosen to provide NHS dentistry and affordable private dentistry to Leatherhead and the surrounding areas. More recently, we have gathered together a team at the forefront of their

respective fields to set up the Dental Elements Referral Centre to provide solutions to more complex cases referred in by other general dentists. Appointments outside work hours, including early morning, evenings and weekend appointments.