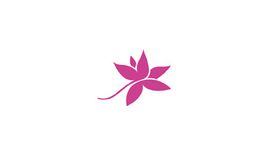 Parrock Street Dental & Implant Centre won 2015 Award for excellence in customer service. We pride ourselves on our customer service and look forward to helping you achieve an incredible look and

smile. Parrock Street Dental is the centre of excellence for general, implant and cosmetic dentistry in Kent and the U.K. We believe in creating beautiful and natural looking smiles designed and tailored to each individual while achieving optimum oral health.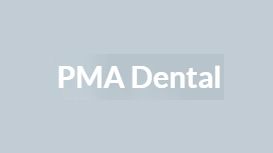 The practice was established over 4 decades ago and became known as PMA Dental Care. We strive for constant improvement and have been going from strength to strength in providing our patients with a

caring and friendly service. We pride ourselves at being at the forefront of modern dentistry and are a centre for postgraduate dental training.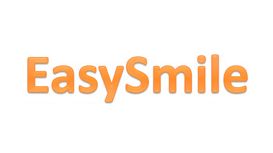 Welcome to EasySmile Dental Care where we practise dentistry of unique quality and value. Your smile is one of your most distinctive attributes. Our goal is to help you achieve and maintain optimum

oral health and enjoy a great smile for years to come. By providing treatment of the highest quality in a caring environment, we strive for excellence in dental health by introducing you to your treatment choices and talking about them with you, not at you.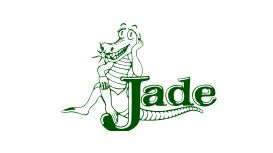 Jade Dental Practice has a reputation throughout South East England for delivering high quality general and family dentistry while also offering a range of ultra modern cosmetic and advanced

procedures using the very latest state-of-the-art technology. The highly skilled team at the practice offers dental care for the entire family from the very young to the very old!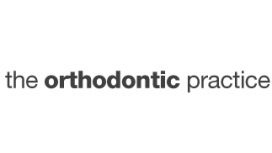 Orthodontics is a unique branch of dentistry specializing in the diagnosis and treatment of dental and dento-facial problems. You may hear your orthodontist refer to the term 'malocclusion'. This

describes crooked teeth, an incorrect bite or a mixture of the two. These problems are treated using appliances known as 'braces'. Your dentist has referred you to us for specialist orthodontic treatment. We have made an appointment for you to see us.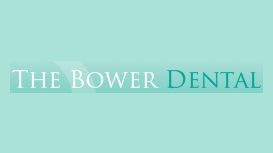 The practice, established 1986. is dedicated to providing affordable, high quality dental care in a caring and friendly environment. The most innovative technology is used to allow patients to

experience pain free and relaxed treatment, often for the first time, carried out by an understanding professional team committed to making each visit a positive experience.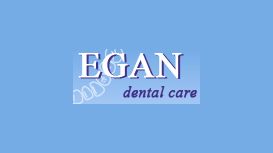 At Egan Dental Care we also offer our practice based insurance scheme Denplan essentials. For £12.96 a month you will receive two dental examinations, two hygiene appointments (at least one with

the hygienist) and any clinically necessary radiographs, along with a 10% reduction on fillings and 20% on conservative treatments ie crown and bridgework. Egan Dental are very pleased to have been accredited with the Denplan Excel Award and are therefore a Denplan Excel Accredited Practice.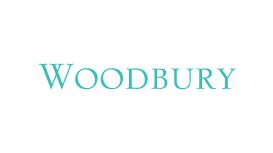 Patients and their families have been coming to us from all over the UK for many years. People are realising that they can get the benefits of great service at great prices right here. You will have

peace of mind that your treatments are undertaken by highly experienced dentists which means little to no complications. When your treatment concludes we are just a phone call away. And no hidden phone charges.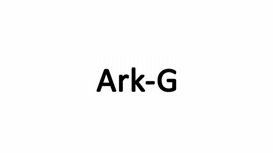 We would like to extend a warm welcome to all new and existing patients. Ark-G Dental and Cosmetics Centre provides a professional and friendly service for all your dental and cosmetics needs. Our

newly refurbished surgery boasts the latest in technology and dental innovation to provide a pain free and pleasant visit to the dentist. We offer treatment for adults and children privately and also in accordance with the NHS.All treatment is tailored to the individual needs of the patient.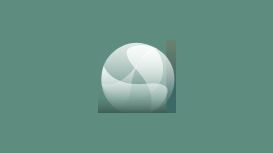 Friendly atmosphere and the fact that I do not have to have unnecessary treatment as I have experienced with other dental practices. I feel like I'm listened to and they do all they can to try and

help me; I don't feel like I'm being fobbed off. They look at your lifestyle as a whole not just based on the state of your teeth and oral hygiene. The staff are friendly and knowledgeable and will explain any procedure in detail to put my mind at rest. Lack of waiting, we were quickly seen.