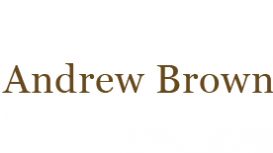 Our aim for you is. a healthy, comfortable mouth, a strong, stable bite and a confident, radiant smile! Dr. Andrew Brown qualified at Bristol University December 1981 with a B.D.S. Andrew is a General

Dental Practitioner with a special interest in Restorative procedures, Cosmetic Dentistry and Crowns and Bridges. Within our practice, we believe in good, honest dental care. We never cut corners.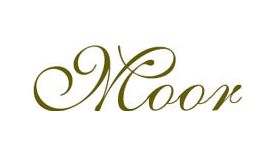 We offer a full range of dental treatments which include all treatment necessary to secure and maintain oral health. We also offer treatments that are not available under the NHS such as hygienist

services and cosmetic treatments, for example tooth whitening, stain removal and tooth polishing. It is our practice philosophy to promote long term oral health and we recommend that you follow your dentist's advice on how often you need to attend for examinations.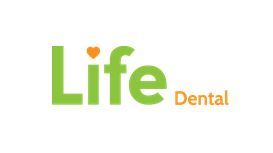 We believe that by taking control of your oral health we can improve your overall wellness and help you to avoid serious diseases such as diabetes, heart disease and stroke. Put simply, improving your

oral health could increase your life expectancy. Whilst the concept has been around since the 1930's it is only recently that scientists have proven the connection between oral health, gum disease and other health problems.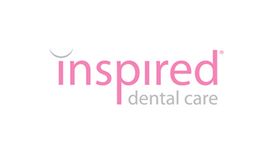 Our aim is to offer the best possible standards of dentistry in Exeter and Devon, whether that be general dentistry, cosmetic dentistry, tooth whitening or children's dentistry. All of the dentists in

our Exeter practice are highly qualified and highly skilled practitioners who share a philosophy for delivering the highest standards of dentistry at an affordable price. You can meet the team caring for your teeth on our staff profile page.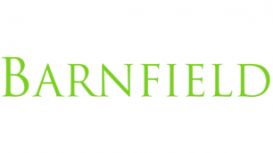 Set in a leafy lane just off Exeter city centre, Barnfield Dental Studio is a purpose built, award-winning dental practice co-owned by husband and wife team of dentists Ruan Kriel and Dalene

Theunissen. Our friendly, professional dental team is enthusiastic about the dental treatment we provide and will always endeavour to make your visit an enjoyable one.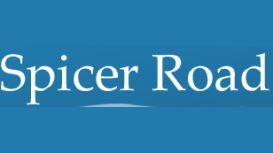 The Spicer Road Dental Practice is a large practice located in a beautiful Victorian building close to the centre of the Cathedral City of Exeter. The dental practice has been located here for over

twenty five years, giving us a long history of caring for the dental needs of the people of Exeter.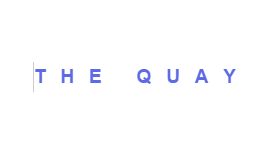 We take a great pride in the quality of our dentistry and want to make your visits a pleasant experience. Our aim is good dental health for you and your family through preventive dentistry. This means

giving you regular dental advice and helping you understand how to care for your teeth yourself, to reduce the need for dental treatment. We particularly welcome families and have a relaxed atmosphere which your children will find reassuring.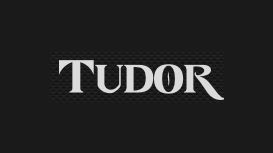 Our practice is managed by Dr. Ian Macdermott, his wife Sonya with the aid also of Dr. Lenore Bronkhorst and the rest of the staff, Sue Purves, Tia Smallridge and dental hygienist Rachel Smith. Ian

has been my dentist now for over 15 years. My previous dentist had seen me for a routine check-up and told me I needed four fillings. I was sceptical of this and visited Ian Macdermott for a second opinion. It turned out that I needed nothing more than a good deep clean!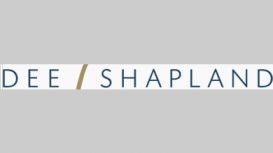 The Dee Shapland Dental Surgery was established in 1942 by Arden Dee Shapland who was a well respected dental surgeon and one of the first Dentists in Exeter to take referrals for orthodontic

treatment. In 1959 Arden was joined by Michael Dee Shapland - his son, who was highly regarded by contemporaries for not only his high standards of dentistry but his commitment to the dental profession. Both Arden and Michael were strong believers in providing 'family dentistry' with a caring ethos.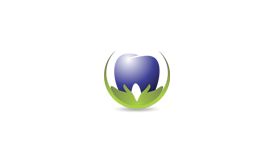 Dental 397 is a private dental practice in the heart of Exeter, Devon. We are situated near the Countess Wear roundabout, opposite the Premier Inn Hotel. We provide preventative dental care, cosmetic

dentistry, dental implants and child dentistry. The dental surgery in Exeter is naturally lit with views of the garden and grounds. We are located on Topsham Road, between the city centre of Exeter and the picturesque village of Topsham.