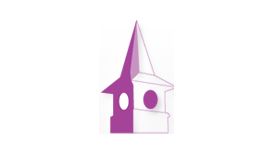 lockswooddentalpractice.co.uk
The Lockswood Dental Practice was established in 1984 and has proudly served Locks Heath and its surrounding towns for over 25 years. We are an established private dental practice and due to our

exclusive location in The Locksheath Shopping Centre, we are able to provide exceptional, affordable dentistry to both the local community and surrounding businesses.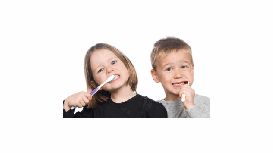 Thornhill Dental Practice was established by Sandeep Khanna B.D.S to provide dental services to the community. We are part of Southampton City Primary Care Trust who are responsible for meeting and

maintaining the standards of local healthcare needs. We would like to extend a warm welcome to our dental practice and look forward to providing you with quality dental care at Thornhill Dental Practice.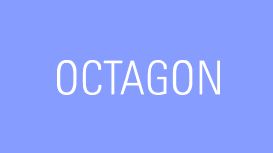 octagondentalcentre.co.uk
Every procedure is undertaken with professional care, skill and attention to detail, whilst giving patients the opportunity to choose from a range of treatment options. Our digital x-ray machine

enables us, within moments, to view a detailed high resolution, on screen image of your teeth and jaws. Once on screen, we are easily able to enhance this image to provide an instant and in depth analysis.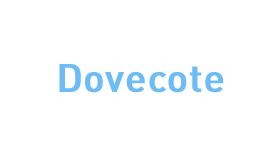 Dovecote Dental Health Care is a long-established private family dental practice led by Dr Sandy Baillie Strong and assisted by his Associate Dentist Dr Isabelle Tillen. We are committed to providing

a quality dental service in a friendly and caring environment with a wide range of services and treatments on offer.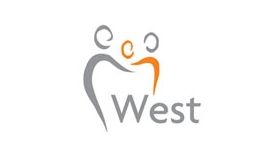 Step into West Street Dental Clinic and experience first class affordable dentistry in Fareham. Our award winning practice has been designed with patient comfort in mind to ensure that your dental

experience is a pleasurable one. The ethos of our dentistry is patient centred. Our reputation for treating our patients has been built on this caring approach to dentistry.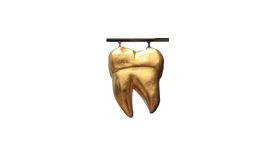 bedfordplacedentist.co.uk
The distinctive golden tooth hanging outside our practice has a history of its own - from its original commission through to the theft and subsequent ransom by the Militant Wing of the Tooth Fairies!

Clive has successfully finished his training and is fully certified in use of the Inman Aligner tooth straightening system.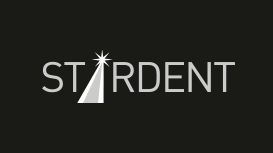 The founder of Stardent Dr Mitra Najafi is now operating from two new clinics : Smile of new forest in Lymington and the smile studio in Chandlers Ford, Southampton. After running her own successful

clinic Stardent Dental Laser clinic for 11 years she was offered a position as the cosmetic dentist at both these clinics.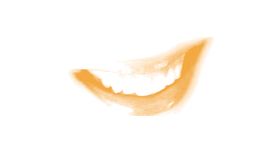 Orthodontics is a branch of dentistry concerned with straightening of the teeth. Its aim is to produce a healthy, functional bite, creating greater resistance to disease and improving personal

appearance. Treatment is individually designed and fixed or removable appliances may be used during the course of treatment. This treatment is generally suitable for teenagers and adults, where orthotropics may be more suitable for children aged 7-9 years old.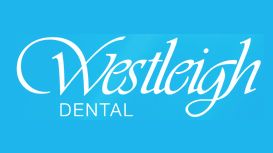 Westleigh Dental Practice has been providing the highest quality dental care in the heart of Fareham for over 70 years. Whether it is preventive, restorative or cosmetic treatment, you will be looked

after by caring professionals supported by a team of dedicated ancillary staff. The practice is fully computerised and offers the most up-to-date intra-oral cameras, digital x-ray equipment and operating microscopes.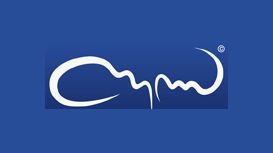 Coming to see a new dentist for the first time can be a bit daunting. People worry that the dentist will tell them off or try to 'sell' them a lot of unnecessary work. It's something I am very aware

of and strive to give everyone a warm welcome. There will be no lectures, just honest friendly advice and encouragement for you to decide how you want your dentistry to be provided. We aim to build lasting relationships and to that end all our patients are welcome to call us by our first names.