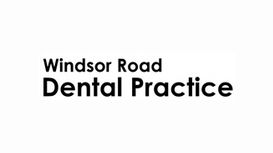 Windsor Road Dental Practice is dedicated to providing all our patients with the best possible dental care. As part of Rodericks Ltd, with over 50 practices across England, you can be assured that we

understand dentistry and we value patient care. We offer comprehensive NHS treatments. In addition we provide private dental care options so you have the option to receive treatment on an NHS (within NHS regulations) or private basis. We are dedicated to providing the best possible dentistry.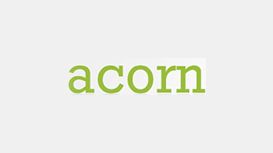 Established in 1990, Acorn Dental Care in Slough, Berkshire provides all aspects of dental health care, including NHS Dentistry, Cosmetic Dentistry, Dental Implants, Same Day Smiles with Implants,

Out-of-hours Emergency Dental Care, Teeth Straitening ( including Invisalign), in-surgery Teeth Whitening, Home Whitening Kits and Facial Rejuvenation treatments. Established in 1990, Acorn Dental Care in Slough, Berkshire provides all aspects of dental health care, including NHS Dentistry, Cosmetic Dentistry, Dental Implants, Out-of-hours Emergency Dental Care

by out-of-hours Emergency Dentists, Teeth Straitening (invisalign), Teeth Whitening and Facial Rejuvenation treatments.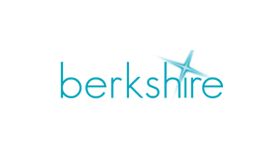 Passionate about what we do, we are an NHS and Cosmetic dental practice dedicated to providing high quality general, cosmetic and specialist dental care in an affordable, professional and convenient

way. Our team of dentists and hygienists aim to ensure each of our individual patients may benefit from healthy gums, fresh breath and a confident smile.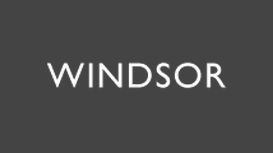 We are an ultra high-end private dental practice with an international reputation for excellence. Simply put, our goal is to provide the best that dentistry has to offer. Renowned for our expertise

and experience in all aspects of Restorative, Aesthetic & Implant Dentistry, the key feature of the practice is our team approach - a hand-picked group of experts dedicated to our philosophy of care, working together as an inter-disciplinary team to achieve the best results for our patients.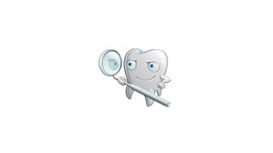 Our team is committed to continuing dental education and keeping abreast of changes in modern dentistry. We encourage preventive techniques, helping you to understand how to maintain the health of

your mouth and keep it free of tooth decay and gum disease. Please take a few moments to look through our website, meet our team and read about the services we provide.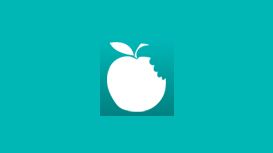 With our state-of-the-art equipment, contemporary styling and the highest clinical standards, our patients will be in the best environment to achieve that perfect smile. We aim to make you and your

family as welcome as possible; we take the time to listen to you, to understand your needs and to help you make healthy choices about your mouth and teeth. We have a dedicated team who are passionate about their work.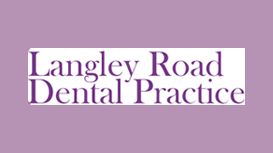 At Monika Khanna's dental practice we provide a friendly, caring service to our patients. We offer a range of routine and cosmetic treatments in a calm, relaxed, peaceful environment. We aim to make

your experience as pleasant as possible. We use up-to date techniques and the latest cross infection control. We see adults on a private basis, giving plenty of time to deliver the treatment you want and need. We give our adult patients the option to join our Dental Plan.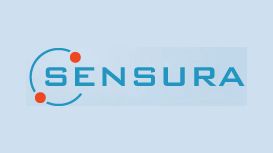 Sensura Dental is a clinic dedicated to providing the best in dental implantology and cosmetic dentistry. We are internationally renowned for our exceptionally high standard of implant and general

dentistry. We are committed to providing the ultimate standard of quality service in restoring and maintaining your dental health in an atmosphere of professionalism and clinical confidence.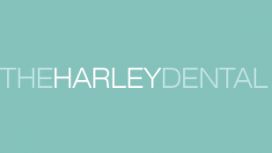 A great smile says it all. It's the very first thing people notice. Just as yellowing, chipped, uneven teeth or ill-fitting dentures is the greatest confidence breaker there is. Who feels great about

themselves without a good smile? Who feels confident when they daren't even open their mouth? And who feels on top of the world when they can just throw their head back carelessly and laugh out loud? At the Harley Dental Implant and Cosmetic Centre we understand.