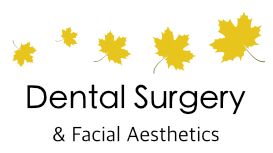 The Dental Surgery provides high quality general and cosmetic Dental care in modern state of the art surgeries. Also provided is Facial aesthetics in a safe environment by professionals. Dr Khangura

ensures all dental treatment is collaborative with his patients and that they are well-informed before treatment begins. Why chose us? - Dr Khangura is London Qualified - Established nearly 20 years ago - 100% of our patients said the cleanliness was ideal - New State of the Art surgeries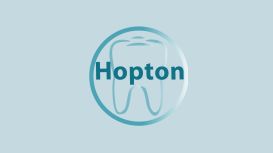 Established in 1985, Hopton Dental Surgery offers a complete clinical dental service including NHS and private treatments. We pride ourselves on being friendly and open with our patients, offering

them a service where they feel comfortable at all times. We offer a competitive and affordable pricing structure to ensure that the highest quality dental care is available for both private and NHS patients.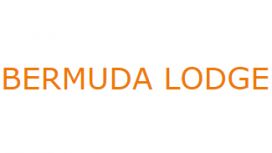 At Bermuda Lodge Dental Surgery we believe that we offer an excellent standard of dental care to our patients. This practice leaflet gives information about our practice and the service we provide. If

the answer to you question is not included here, please contact us and a member of our team will be happy to provide you with further information. Please note we may refuse to treat patients who are violent, fail to pay their bills or refuse to co-operate during treatment.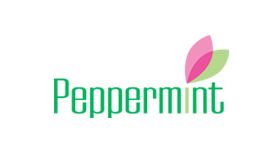 Peppermint was created through the collective vision of Kate Starling and Michelle McConkey who launched the dental centre in the summer of 2007. Kate and Michelle between them have over 20 years of

experience in oral surgery, sedation and treatment of nervous patients in local hospitals. They came to realise that there was a need for these services within the local community.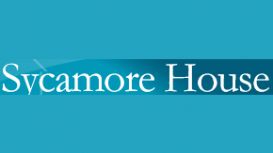 Prevention is central to our approach to your care; we will work with you to help you maintain a healthy mouth for life and help reduce the need for intervention. Our team of dentists, hygienists and

dental nursing staff are committed to the highest levels of clinical and customer care. Our priority is to aways put your clinical interests at the centre of everything we do. We are driven by our desire to give you the best possible advice and treatment be it on the NHS or Privately.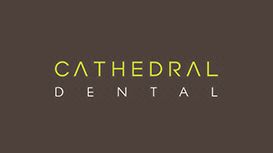 We do dentistry in a way that is caring, friendly and fun as well as providing you with exceptional treatment. Our patients enjoy visiting us and love the extra touches we provide to make your visit

enjoyable - yes a visit to the dentist can be enjoyable! We are all too aware how everybody is always running around at the speed of light, trying to cram as much as possible into their day, therefore we are proud that we offer dentistry for busy people. We are open until 9PM and on Saturdays.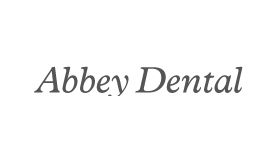 We are primarily a private practice offering a full range of treatments for the whole family. We also see a small number of children on the NHS. The practice operates at two sites, in central Bury St.

Edmunds and also in the village of Woolpit. Our disabled facilities are based at our Woolpit practice having no stairs and easy access.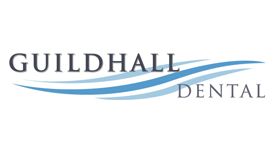 The Guildhall Dental Practice has been providing quality healthcare in Bury St Edmunds for over 50 years. Our Patients have trusted us to look after their oral and dental health for generations,

taking care of them and their families throughout their lives.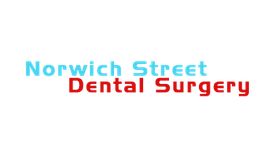 Norwich Street Dental Surgery was first established as a dental practice in the 1960's by Dr Hooi. Dr Ian Screech took over in 1989 and ran it for 14 years, then Dr Alina Gomez and her husband Dr

Mario Gomez took over in May 2003. The clinic is registered with the Quality Care Comission in 2011. Alina Gomez, principal dentist, qualified from the University of Dentistry in Stockholm, Sweden in 1998.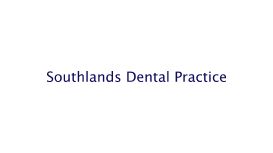 This means that you need to be given the time to explore your dental care requirements and so that your dentist is able to discuss these with you fully. Only by involving you in this way can your

dental care be properly understood, explained and responded to in a way that is appropriate to your needs.