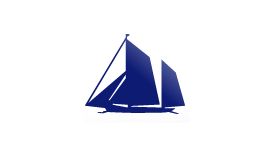 Brixham Dental Practice understands how important it is to listen to our patients and to discuss their requirements and expectations. In order to achieve these expectations we will explain all the

options available to obtain the best results. Many patients are anxious and nervous when it comes to visiting the dentist. At this practice both the dentists and the team are very understanding and are excellent at helping any nervous patient to overcome their anxieties.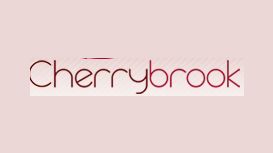 At Cherrybrook Dental Surgery our goal is to provide the highest level of patient care and dentistry, in a relaxing and homely environment. Along with day to day treatments, we offer the latest

pioneering techniques in cosmetic dentistry, including teeth whitening and veneers. Our surgery is complimented by the latest technology in dentistry. All of our nurses are fully qualified and registered with the G.D.C.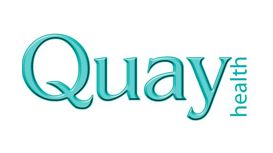 Passionate about what we do, we are an award-winning dental practice dedicated to providing high quality general, cosmetic and specialist dental care in an affordable, professional and convenient way.

Our team of dentists and hygienists aim to ensure each of our individual patients may benefit from healthy gums, fresh breath and a confident smile. At Quay Health we do not believe in making compromises, so why should you?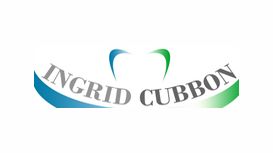 We have two modern, well equipped surgeries both on the ground floor which are accessible to all patients. Our aim is to provide high quality dental care to all our patients, both NHS and Private. We

are an NHS practice, but do offer a full range or preventative, restorative and cosmetic dental treatments privately as well. We believe the maxim 'prevention is better than cure' is nowhere more appropriate than in the dental environment. We encourage our patients to visit our hygienist.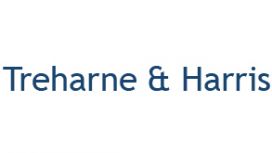 We are a committed team of 3 dentists, 4 hygienists, and dental nurses dedicated to providing high quality dental care to our patients. We aim to look after your teeth in a relaxed and friendly

atmosphere. We are dedicated to the provision of high quality dentistry in a caring and gentle way that is appropriate to your dental needs.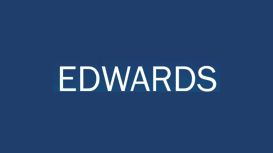 Edwards Dental are independant specialists in the supply, installation and repair of dental equipment in South Devon. We specialise in the supply of Dental Chairs, Compressors, Autoclaves and Suction

units. In addition to equipment supply, we can also inspect, service and repair the dental equipment and compressors that are already in use at your business.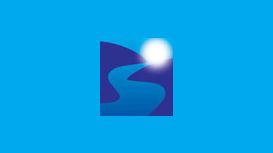 We would like to take this opportunity to welcome you to the Dart Vale Dental Care website. We offer a full range of dental treatments which include all treatment necessary to secure and maintain oral

health. We also offer treatments that are not available under the NHS such as hygienist services and cosmetic treatments, for example tooth whitening, stain removal and tooth polishing.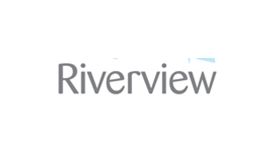 Our aim is to provide the highest quality dental care and advice, and make your dental visits as pleasant and painless as possible. As you might have already discovered, we take dental health

seriously; it is an important part of your general health and well being. Remember the old saying 'Prevention is better than cure? Like with many things in life, this is very true in regard to your dental health. The emphasis of our practice is on Preventive Care.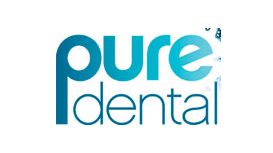 We are a committed team of dentists, hygienists and dental nurses dedicated to providing high quality dental care to our patients. Whether you are looking for a simple check-up or to improve your

smile, we are here to help you with all of your dental needs. We provide private care for adults and NHS care for our client's children. We are very proud of the care that we provide and aim to give you exceptional service on every visit.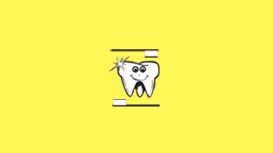 From basic oral health to restorative dentistry, we offer all treatments and will discuss your treatment options before putting a plan in place. If you are a little nervous about your dental treatment

or you have children, we will take our time and explain what will happen so you can relax and leave with a beautiful smile!