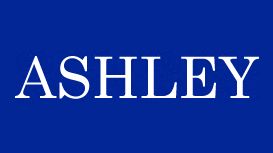 The Ashley House Specialist Dental Practice offers colleagues and patients the care, skill and judgement of a group of restorative, surgical and anaesthetic specialists, complemented by highly skilled

technicians, hygienists and dental nurses. Our clinical involvement in dentistry totals more than 130 years' experience of teaching, mentoring, research and patient care.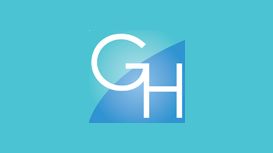 Our spacious waiting room is friendly and especially welcoming for children, with toys and books to help put them at ease while they wait for treatment. It is never too late to take care of your teeth

and here we pride ourselves that teeth are only extracted as a last resort. Our dentists will endeavour to delay the loss of teeth with the latest materials and techniques and instruct you on how you can help yourself stave of the need for dentures.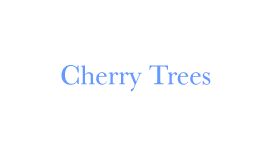 Cherry Trees Dental Practice is a modern dentist based in Redhill Surrey. The practice offers modern facilities and equipment and carries out many cosmetic dental procedures. Cherry Trees Dental

Practice is an ideal choice for all members of a family who are looking for a modern, friendly dentist located in Redhill, Surrey. The skills and experience relating to cosmetic dentistry are second to none in the area.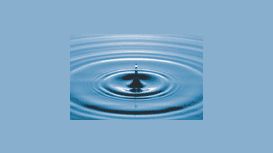 Banstead Dental Care is here to provide you with the very best advice and treatment whatever your age. We take pride in our work and take into account all aspects of your health and wellbeing not just

your dental requirements. We are one of the most popular dentists in Banstead and look forward to helping you overcome any dental or oral problems.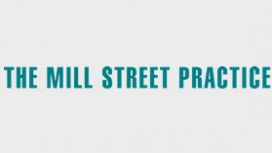 Founded by Dr David Dewson, The Mill Street Practice offers you and your family affordable gentle dental care, in a relaxed and friendly atmosphere. We treat, cure and then prevent all forms of dental

disease. We believe that through regular dental health assessments, our continuing care programme enables us to work with you to maintain dental health for life. Our commitment is to provide life-long dental healthcare, which is realised by the dedication and skill of the practice.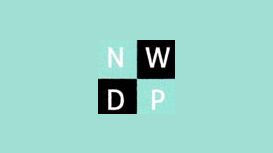 Nork Way Dental Practice, has a committed team of dentists, dental specialist, dental hygienists and dental nurses dedicated to providing high quality dental care to our patients in Banstead, Surrey

using the very latest dental techniques. Nork Way Dental Practice aims to guide you through the attainment and maintenance of a high level of dental fitness in a relaxed and friendly dental practice.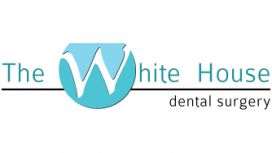 At our beautiful dental practice in Sutton, our highly trained clinicians utilise the most recent developments in equipment and practice to deliver peerless care and attention to each patient. We

offer Cosmetic Dentistry, General Dentistry and Specialist Dentistry of the very highest standards. You will enjoy a relaxed and courteous atmosphere at our facility.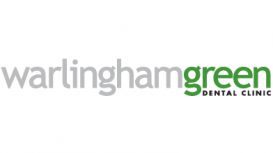 In just one single visit we can provide patients with permanent, all ceramic, tooth coloured crowns, inlays and veneers, and because Cerec really is just a one visit system this means fewer

injections, less drilling, and less time out of your hectic schedule for dental care. A Cerec tooth restoration isn't just convenient, it also healthy. Many years ago, dentist had few options to repair decayed or damaged teeth other than amalgam, gold, and other metals.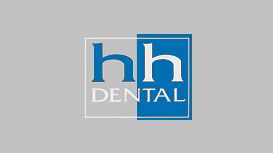 Welcome to the Howell Hill Dental Cosmetic and Implant Practice. We are a private established practice ad have been providing services for our valued patients for over 12 years and further have the

capacity to take on new patients. We offer general dentistry and hygienist services, as well as having a special interest in cosmetic dentistry. Incorporated in our practice is our Skin clinic where Dr Huseyin performs rejuvenation treatments including Botox, fillers and lip volumisation.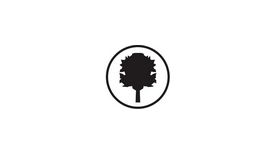 It can occur at any time, in the middle of the night, on a rugby playing field, or at a very special occasion. If you have a really urgent dental emergency call us on 0208 150 9595 and our team are

ready and able to help you until 11pm each night. To book an emergency appointment, it is not necessary for you to be an existing patient at the neem tree dental clinic. We routinely receive calls from visiting guests in hotels or patients staying with relatives for a few days.