 blackhorseway-dental.co.uk
We have been providing high quality dental care to patients in and around Horsham for over 30 years as one of the towns largest dental care centres. If you would like to join us a new patient

privately or on the NHS then please call our reception team at one of our practices, book an appointment online or pop in and see us.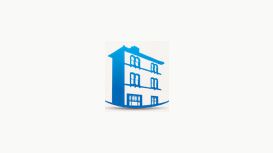 thecornerhousedentalpractice.com
We are always keen to employ the latest technology and techniques to provide the best quality of treatment for our patients, at a price they can afford. Whether you are looking for a simple check up

or to improve your smile through cosmetic dentistry, we are here to help you.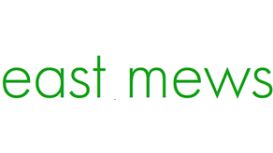 We take great pride in our relaxed surgery atmosphere, providing current magazines and a television to distract the more anxious patients. Our team of caring and efficient dentists, nurses and

reception staff are here to give their advice and assistance. We aim to treat everyone as individuals - not just patients - and always have time to listen to your questions and comments.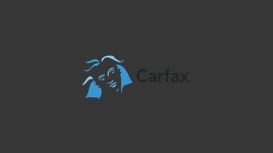 Located in the Carfax the heart of Horsham town centre we have been serving Horsham and the surrounding areas for the last twenty years. We have become well known for our family orientated ethos, and

welcome patients of all ages- from babies with milk teeth to adults for a range of dental treatments.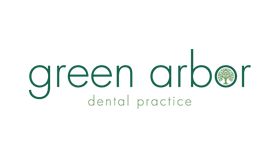 Green Arbor Dental is a private, family run practice, established in 1946. Since then, there have been three generations of Mace dentists practising in these premises here in the heart of West Sussex.

Dr. Daniel Mace, having followed in the footsteps of his father and grandfather, joined the practice in 2001 having graduated from Trinity College, Dublin. Daniel and his team are committed to offering patients the highest possible level of dental care in a friendly, relaxed and calming environment.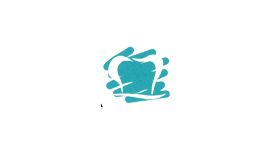 donovansdentalpractice.co.uk
We are a well established dental practice in the heart of Petworth. Our practice provides the very best dental care in the most relaxed and comfortable environment. As well as general preventive

dentistry we also offer a wide range of cosmetic treatment to help keep your smile healthy and looking its best! Our team are all highly experienced and totally committed to providing you the highest standard of dental care.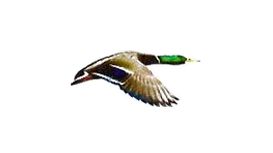 In this modern era of dentistry patients are now keeping their teeth for longer as dental technology and patient awareness improves. This presents the contemporary dental surgeon with a whole host of

new challenges. As patients expect to retain a full complement of natural teeth for life they are now looking towards more complex, advanced treatments to save teeth, which may be in poor condition.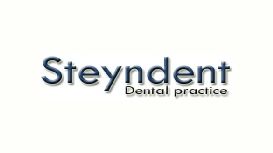 If you have to cancel an appointment we require at least 24 hours notice where possible. This enables us to make alternative arrangements, perhaps to see someone who is in need of emergency treatment.

If you are in pain out of hours please telephone the surgery number and you will hear a message detailing arrangements for that day.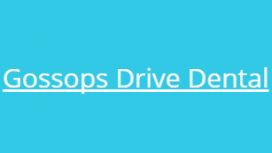 gossopsdrivedentalpractice.co.uk
Dr Yasir Noorani works at the practice full-time. He continues to strive to give the best to his patients. He believes in quality and works hard to get the best possible results. His experience and

practice set him apart from most general dentists as he is able to offer his patients a wide array of treatment options including dental implants, smile makeovers and brace treatments. He has significant experience of general practice, implant dentistry and aesthetic dentistry including clear braces.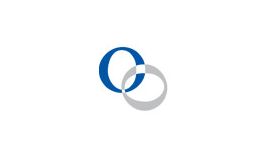 broadfielddentalcentre.com
Broadfield Dental Centre is your local NHS Dental Provider. We offer quality general and cosmetic dentistry, always focussed on the comfort and well-being of our patients. Smile with confidence! The

Broadfield Dental Centre offers the latest and most advanced tooth replacement treatments at a price you can afford. Smooth wrinkles, create fuller lips and reduce the signs of ageing with wrinkle relaxing injections and skin fillers. Safe, effective, non-surgical procedures at affordable rates.