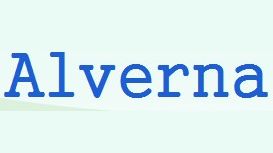 Alverna House Dental Practice was established as a Dental Practice in 2005. Alverna House was built in 1914, as a residential property. The Dental Practice was created by Dr. Simon Flaherty and his

team. Simon previously owned a practice on nearby Chain Lane which was a Dental Surgery in a row of Shops which was leased. Realising a time for change and with a desire to grow and develop, he made the brave decision to relocate the practice and the staff to the converted Alverna House.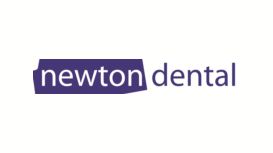 I am a very nervous patient but I have got to say that my visits to this dental practice have been brilliant. Both dentists & staff have been reassuring & put me at ease. I would recommend them. We

would like to extend a warm welcome to you and your family from all members of the Newton Dental Practice Team. We offer a complete range of dental treatment for all the family.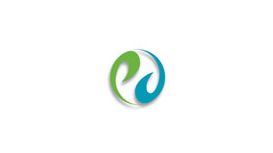 Pemberton Dental is owned by principal dentists David Taylor GDC no 61937 and Philip Barton GDC no 55467, Who are supported by a third dentist Arvi Boojawon GDC no 80872 and dental therapist/hygienist

Sarah Latus GDC no106131. Our experienced team are committed to providing you with the very best in dental care and continually develop and expand their skills to enable them to offer up to date treatments using the latest technology.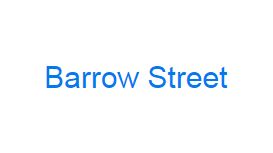 Barrow Street Dental Practice provides excellent dental care for both Private and NHS patients. We offer our private dental care (after initial assessment) under the Denplan Care Scheme. All the staff

on our friendly team are trained to the highest standards. Our ethos is based around a preventative approach to dental healthcare.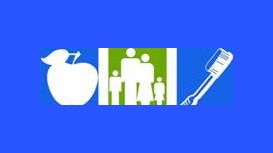 cornerdentalsurgery.co.uk
We are a primarily NHS dental practice serving St. Helens and the surrounding areas. We have been treating the local population for over 75 years and we are the biggest dental practice in St. Helens.

We believe passionately in the NHS and that high quality dental care is not just the preserve of private dentistry and the cornerstone to a healthy mouth is education and prevention.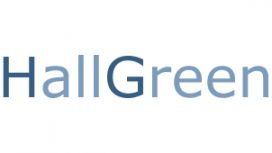 We set up our practice in Upholland in 1996, and since then have built a strong reputation as a professional, friendly and high quality dental practice. We firmly believe that the needs of our

patients come before anything else. We constantly invest in the latest dental equipment, training and technology to ensure that we can offer you the most up to date treatment possible. We are also aware that traditional values such as first class customer service are important to our patients.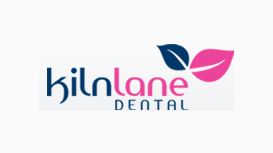 Our busy and popular five-surgery practice in Kiln Lane, St Helens is at the forefront of modern dentistry. Our team of dental professionals is committed to continuing dental education to keep abreast

of new innovations so that we can give patients the excellent service and breadth of treatments that they require and deserve. We encourage preventative techniques, which help patients understand how to maintain the health of their mouths and keep them free from tooth decay and gum disease.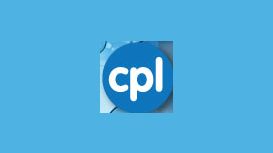 It is our desire to keep as up to date as possible with techniques and developments in the field of cosmetic dentistry. In this respect we have installed the very latest X-ray technology which allows

an 80% reduction in radiation, whilst providing instant on-screen pictures, using an intra oral Fiber optic camera. We maintain the highest standards of cleanliness and sterilisation. We have invested in a dedicated sterilisation room that conform to the latest Cross infection regulation HTM 01-05.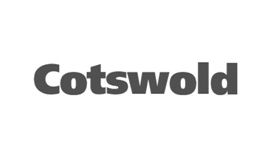 Cotswold Dental Care has been serving the local community for over 20 years. Stephen Burthem (BDS), the owner and practice manager, prides himself on Cotswold Dental Care providing a friendly and

professional dental service to both individuals and families of all ages. We offer NHS general dentistry for all our patients to a high standard, and in a relaxed and friendly atmosphere. We try our best to make your visits comfortable, painless and relaxing.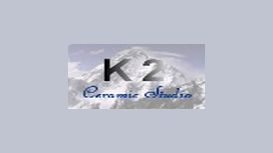 All models are sawn by qualified / time served technicians, so there is never any loss to the margins. Tested and Approved - Tilite Alloys have undergone extensive university testing and have been

used in over 100 million restorations. Talladium's Tilite Alloys are ISO 9002 Certified and have earned the CE mark. Biocompatibility Tilite is a medically pure Titanium type of alloy insuring biocompatibility - a requirement for use with dental implants.