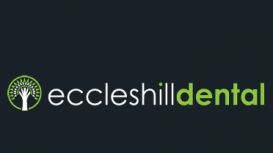 We opened in 1986 and have continuously focussed on providing excellent dental care to all our patients. We believe that our friendly and honest ethos has played a major role in our growth, receiving thousands of new patients by recommendations from our existing patients. Proudly, we are still caring for our patients that have been with us for almost 30 years.
Based near to the Leeds & Bradford border, we offer quality, caring and honest advice to all our clients. Our dental team has a wealth of experience to ensure you feel comfortable and assured that you are receiving the highest quality care.
With a professional team of eleven, including dentists, a hygienist, a therapist, nurses, and our practice manager, we have the cross section of expertise to provide an excellent quality of service and products – whatever your concern may be.
---
Services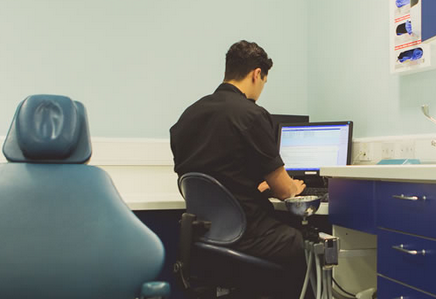 We use an advanced system to remove simple tooth staining, which is often caused by smoking, red wine, coffee and tea.
Stain removal treatment is a fantastic way to boost the start of teeth whitening and is ideal for smokers or for those with a special occasion on the horizon.
We use a high-power air flow polishing treatment to remove stains on the surface and in-between your teeth by combining air, lemon
flavoured
powder and water. This is followed by a complementary high-gloss polish using a diamond polishing paste.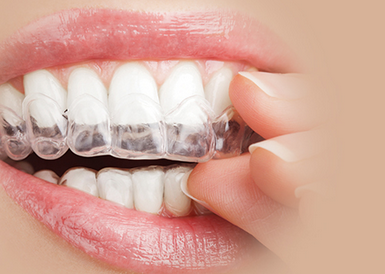 Tooth whitening is a safe, simple but amazing way of transforming the brightness of your smile which can be discoloured due to food, drink, smoking and ageing. Often, it may be all that is required to help you smile with confidence again.
However, a combination of air abrasion (allowing link to 'air abrasion') with tooth whitening can boost the process or veneers (allowing link to veneers) may be your preferred choice or more suitable option.
Reviews and Ratings
We do not have any reviews about Eccleshill Dental available right now.