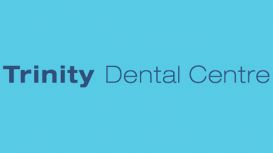 Trinity Dental Centre based in the beautiful West Country town of Barnstaple, North Devon is committed to providing gentle dentistry in a kind and understanding way. Our small team of friendly, caring professionals are here to look after you from the moment you make an appointment.
Our goal is to offer you an experience that exceeds your expectations. We make sure we listen to you - we care about what you want. We make sure you have all the time you need to feel thoroughly comfortable with every aspect of your treatment.
We are committed to helping you achieve and then maintain a completely healthy mouth for the rest of your life.
Services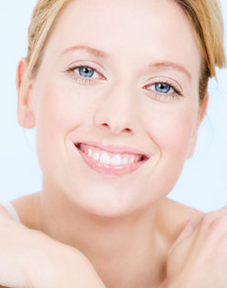 Brush your teeth twice a day using fluoride toothpaste.
Every day, use a fluoride mouthwash to help reduce plaque build up and to keep teeth strong.
Remove plaque daily using dental floss.
Be sure to visit your Dentist regularly for a full Dental Health Check.
Seeing your Hygienist regularly for a professional clean will help prevent gum disease.
Old discoloured fillings can replaced with newer composite materials - fillingscan be almost invisible.
Silver/blackened fillings can be replaced with a tooth coloured alternative.
You could consider professional tooth whitening for a brighter and more youthful appearance.
Visible gaps can be restored with bridges, dentures or implants.
Crowns with visible edges (a black line near the gum), can be replaced with modern alternatives.
And many more!!!
Reviews and Ratings
Siggers, Ilfracombe, Devon
Amazing, so kind, caring and communication is always brilliant - thank you, guys.
Ricardo, Ilfracombe, Devon
What a friendly bunch. Such a great service every time, thanks or all your help.