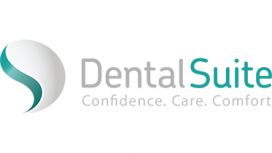 At The Dental Suite Nottingham, we offer the highest quality care and aim at offering a unique dental experience. The Dental Suite consists of three dental practices, one in Loughborough, one in West Bridgford Nottingham and one in Leicester city centre.
If you are looking for a dental practice in Nottingham which offers Dental Veneers, Teeth Whitening, Dental Implants, General Dentistry, Cosmetic Dentistry, Crowns & Bridges, Dentures, Facial Rejuvenation and Root Canal Treatment, you will find our Nottingham branch suits all your needs. To know more about our dental clinic in Nottingham.
---
Services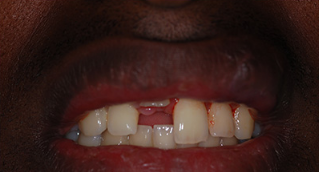 Widely regarded as the best treatment for missing teeth, dental implants have taken dentistry by storm. Dental implants are small titanium screws, which are implanted into the jawbone, designed to replace the root section of a missing tooth.
Dental implants are more versatile than other tooth replacement methods because they can be used to replace a single missing tooth, a number of missing teeth and, of course, a full arch of missing teeth. Dental implants can benefit patients of all ages and if you have a missing tooth or a number of missing teeth, this could be the perfect solution for you!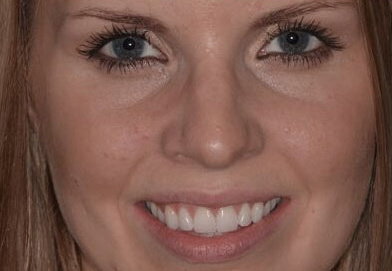 Here at the Dental Suite, providing the best standard of care to everyone is what we live for. Regardless of age or circumstance, we aim to treat and help in the friendliest way possible. This is what makes our clinic stand out.
We have built up fantastic relationships with our many regular patients and would love to welcome anyone new into the Dental Suite family. Our existing patients will testify to the fact that we are thorough and do not miss a thing. During a standard check up, we consider all factors such as your medical history, overall health of the soft tissues, gum and teeth health. We also screen for oral cancer and are able to show you exactly where and why treatment may be needed.
Reviews and Ratings
We do not have any reviews about The Dental Suite available right now.