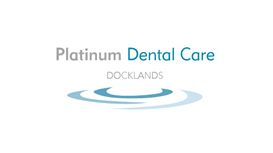 Individual attention from dentists who care about people .
What makes Platinum Dental Care special? The standard of the care we provide in general dentistry, cosmetic dentistry and facial aesthetics is of paramount importance. You'll notice that we're no ordinary practice from the moment you enter the unique surroundings of our Canary Wharf surgery.
But it's more than this. Dentists at Platinum care deeply about people and are passionate about what they do.
---
Services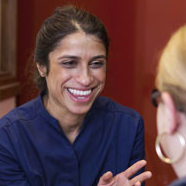 From a thorough check-up to fillings, root canals, crowns and bridges… Platinum Dental Care ticks all the right boxes for general dentistry in Canary Wharf.
People come to Platinum Dental Care for cosmetic dentistry, right?
Well, yes, they do. But that's by no means all. Every treatment, every procedure, every appointment, receives the same 100% dedicated attention here at our Canary Wharf practice.
We're guessing that you live a busy life, so you need a single 'go-to' practice for all your dentistry needs. You'll find that here.
Whether you come to us for a filling or a row of dental implants, you'll benefit from the most current and effective methods. Skilled as we are in providing cosmetic and restorative dentistry, we're convinced that traditional dentistry should never be considered a poor relation. And we take preventative dentistry extremely seriously too – we want you to enjoy excellent, lifelong dental health… starting from the minute you walk through our door.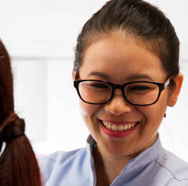 From teeth whitening, white fillings and veneers to a full smile makeover… clinical excellence to bring exceptional aesthetic results.
Of course appearance matters. If you're happy about the way you look, the benefits to your self-confidence and sense of well-being are undeniable. And your smile plays an enormous part in the impression you create, both at work and in your social life.
Platinum Dental Care places a great emphasis on the value of cosmetic dentistry – but we do so through a solid dedication to clinical excellence. The aesthetic treatments we offer are always carefully planned and executed to deliver benefits to your dental health as well as fulfilling cosmetic considerations.
Cosmetic dentistry here at our Canary Wharf practice draws on the skills of experienced dentists and a command of modern technique which is second to none. You can trust us to transform your smile safely and effectively, using treatments including teeth whitening, dental veneers and tooth-coloured fillings… treatments which are both leading-edge and tried-and-tested.
Reviews and Ratings
We do not have any reviews about Platinum Dental Care available right now.