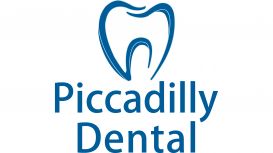 We hope that you will find our practice welcoming and that you will feel completely relaxed in our company. We welcome patients of all ages, making us the perfect choice for a family practice.
As well as general dentistry treatments, we offer a variety of cosmetic dental treatments such as teeth whitening, implants and veneers. In addition, we also offer some of the most modern orthodontic treatments, including Invisalign braces.
Invisalign is a popular removable brace that can completely transform a smile in as little as 6 months. Totally invisible and comfortable to wear, Invisalign is a great alternative to traditional metal braces.
Our team are passionate about providing you with the best possible care. Our dentists are continuously advancing professionally in time with new developments in the dental industry. This means that we can offer the most modern treatments to our patients.
Business Verification Status
Services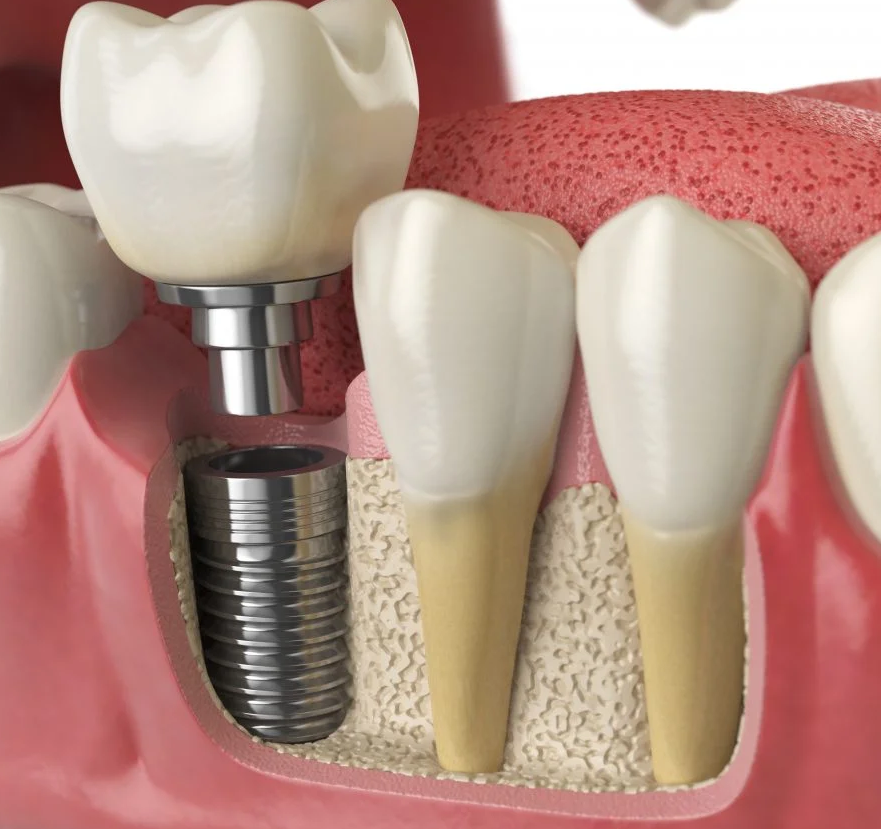 Piccadilly Dental offers a one-stop-shop solution for missing teeth. We provide Dental Implants.
If one or more of your teeth are missing, there are a number of ways to replace them. An alternative to bridges, partials or complete dentures may be dental implants. Implants are used to replace missing roots and support artificial replacement teeth. They are comfortable and look like natural teeth.
What are dental implants?
A dental implant is an artificial root made of titanium metal. It is inserted into the jawbone to replace the root of the natural tooth. An artificial replacement tooth is attached to the implant. The implant acts as an anchor to hold the replacement tooth in place.
If you are having an implant, your dentist may refer you to a dental specialist who has further training in this area. Specialists who place implants are periodontists or oral and maxillofacial surgeons, also called oral surgeons. Specialists who place crowns, bridges and dentures on implants are called prosthodontists.
Photos
Piccadilly Dental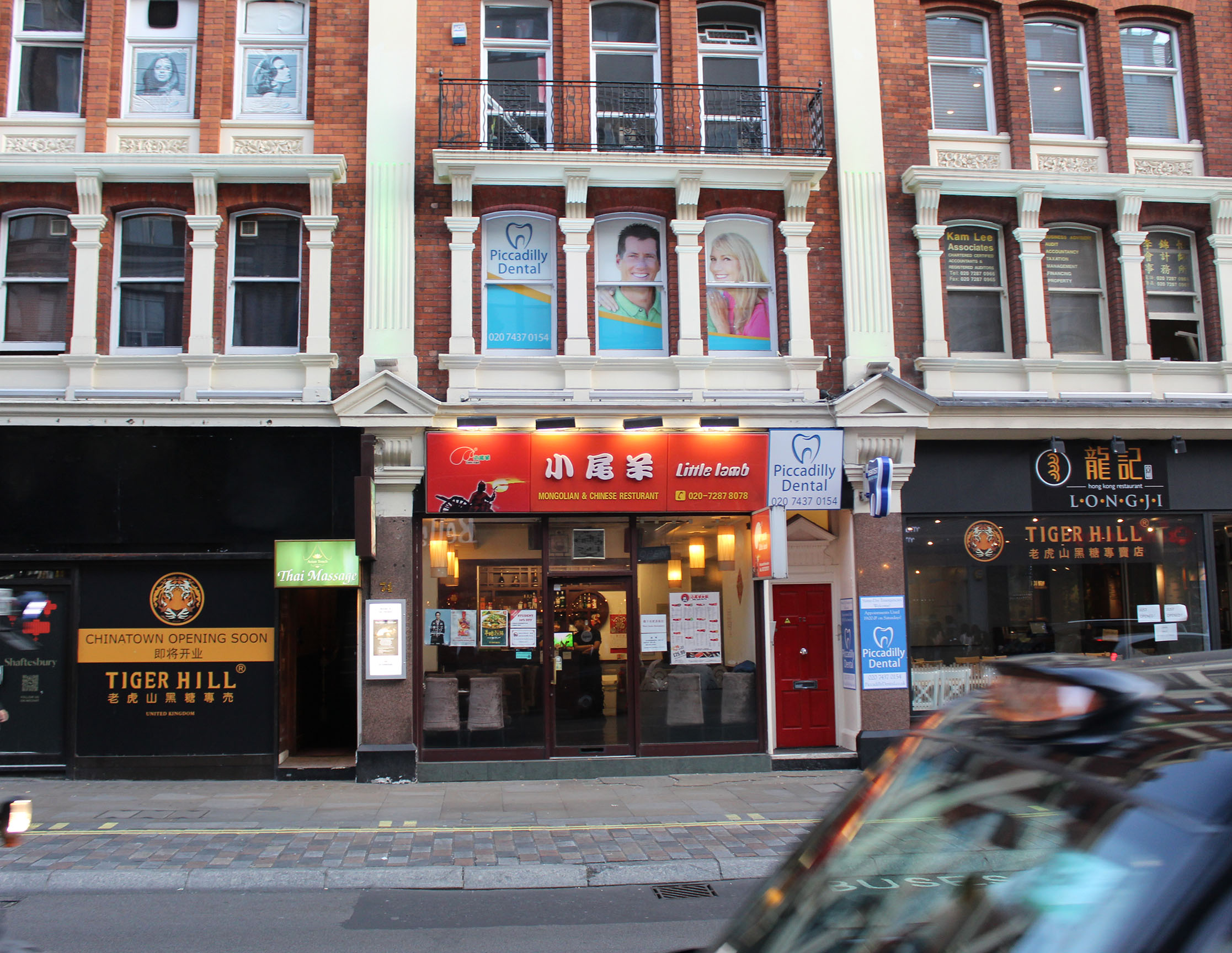 Reviews and Ratings
We do not have any reviews about Piccadilly Dental available right now.