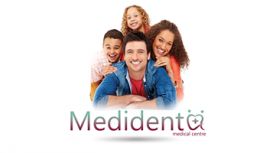 We are friendly family dental practice located in the heart of Welling high street, Kent. Open 6 days a week we strive to provide the best quality dental care for all our patients. We always put the patient first. Our promise: to deliver caring, supportive service and treatment in a cosy environment. We try to perform pain-free dentistry putting special attention to an aesthetical side of the treatment. You will be shown and educated on how to take care of your teeth.
Treatments available to you:
1. Root canal treatment;
2. Fillings;
3. Extractions;
4. Dental Crowns and Bridges;
5. Teeth Whitening;
6. Botox;
7. Dental Implants;
8. Mouth hygiene;
9. Dentures;
10. Dental consultations with x-rays and videos on the screen explaining everything in detail and answering all your questions.
Please call us today to book your initial check-up.
Medidenta Team.

Services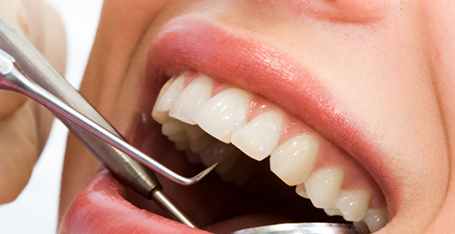 We propose acrylic, soft acrylic, meal frame and implant retained dentures.
If you are missing teeth, denture is a removable option to restore the chewing functionality of your mouth.
For more details please call our practice and book your free consultation today.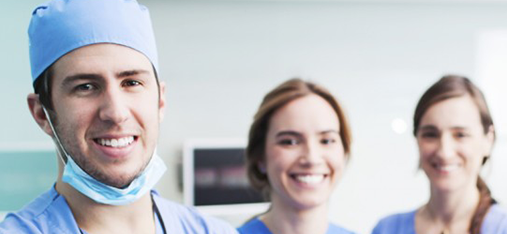 We provide ZOOM home whitening. It is one of the best products on the market available. If you want whiter teeth, Hollywood smile, go for ZOOM whitening. More information can be provided through a free consultation.
Call us today.

Reviews and Ratings
I absolutely love the result! whiter smile! Such a friendly and professional team!!! Thank you ladies ! Highly recommend!
Very satisfied! Thank you very much! I will be back after 6 month. Highly recommend!