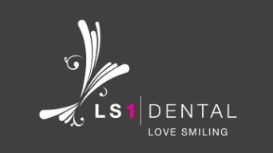 We practice modern dentistry at the highest level. Our surgery in Headingley is a friendly and welcoming environment, providing a full range of professional dental treatments. From basic oral hygiene, to cosmetic and reconstruction services, we really do give you and your family something to smile about.
Patient care is high on our agenda and each member of our team is dedicated to keeping you fully informed and comfortable at all times during your visit. Our one-on-one approach and people-friendly manner ensures you are relaxed and immediately at ease before we start any treatment or dental procedure.
---
Services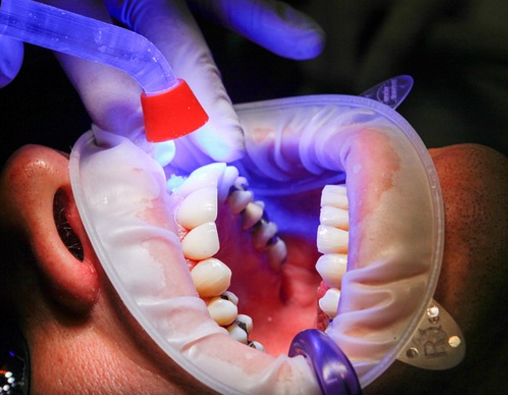 Generally unhappy about the way your teeth look? Are they crooked? Discoloured? Different shapes and sizes? Cracked or chipped? Have you always wished you could change your smile? Improve on the aesthetics and overall look of your smile .
Well more and more patients are achieving the smile they have always wanted with Dental Veneer's gaining results from a subtle natural look to the WOW factor of a Holly wood smile – depending on what would suit them and their lifestyle
Veneers help improve your smile in many different and exciting ways. They correct minor irregularities in the shape of your teeth, fill in small gaps as well as improving their length. In some cases, it can even give the appearance of straighter teeth. Veneers can make a huge difference to you and your teeth and mean that you just can't stop yourself from grinning!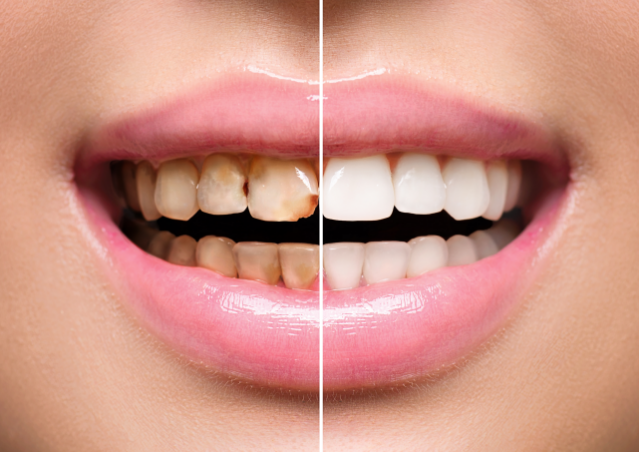 A dental crown is a tooth-shaped "cap" that is placed over a tooth — to cover the tooth to restore its shape and size, strength, and or improve its appearance. The crowns, when cemented into place, fully encase the entire visible portion of a tooth that lies at and above the gum line.
Crowns ( Caps ) are an ideal way to repair teeth that have been you may have broken, or have been weakened by decay or a very large fillings over time . A crown could be used for a number of other reasons, for example:
discoloured filling and would like to improve the cosmetics/ appearance of your tooth/smile;
if you have had a root filling and need a crown to protect / strengthen what is left of your treated tooth;
Smile makeovers – where you are unhappy with shape /positioning/ to improve overall smile.
LS1 Dental provides professional crown treatments, involving covering or capping teeth to reinforce their structure, fix broken parts and to improve their function and look. Crowns are usually made of porcelain or porcelain fused to either metal or gold, as well as Full gold crowns. The different options would be discussed with you and your dentist and you would be given a choice of what you would prefer to have… All provided by a friendly and experienced team.
Reviews and Ratings
We do not have any reviews about LS1 Dental available right now.