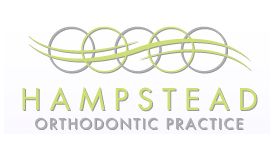 Our aim is to make sure that everyone we treat experiences an exceptional level of service in a friendly, comfortable environment. To ensure that you receive the most effective care, we use state-of-the-art materials, such as Inspire! Ice Clear Braces, the Damon® System and Invisalign®, along with the latest in computer technology. We recognize that every patient has different needs. Whether you're an adult, adolescent or child, our knowledgeable orthodontists and staff are committed to helping you achieve the smile you deserve – a healthy, beautiful one!
---
Contact Details
Hampstead Orthodontic Practice
4 Elm Terrace, Constantine Road
Hampstead, North West London
NW3 2LL
Larger Map
Get Directions
Services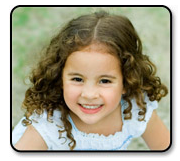 Along with the American Association of Orthodontists, we recommend that a child receive their first orthodontic screening by the age 7. By starting treatment early, we are able to recognize potential problems early and correct them before they become more serious. This not only saves you and your child time, but also money. Early interceptive orthodontic treatment
has proven to be beneficial for the overall desired result. Because a young child's permanent teeth have not finished erupting, we are able to thoroughly evaluate the front-to-back and side-to-side tooth relationships and address any impending problems at its earliest stage.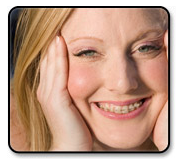 Braces aren't just for kids anymore. Tooth alignment can be changed at any age if your gums and bone structure are healthy. We offer a variety of treatments that are designed for different age groups – including adults. A new smile can begin today.
Orthodontic treatment at later stages in life can dramatically improve your personal appearance and self-esteem. Improving the health of your teeth and gums is equally important. Crooked teeth and a bad bite can contribute to gum and bone loss, tooth decay, abnormal wear of the tooth enamel and surfaces, headaches and jaw joint (TMJ/TMD) pain.
Reviews and Ratings
We do not have any reviews about Hampstead Orthodontic Practice available right now.