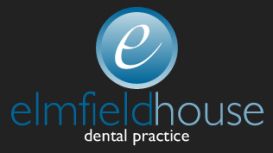 Elmfield House was built as a private residence during the early part of the 18th century and the house became famous for hosting a meeting in 1864 between Guiseppe Garibaldi and his friend Alexander Herzen who was the father of the Russian Free Press. Garibaldi subsequently unified Italy. London Borough of Richmond owned the building from 1894 to 2008 and in 2008 Elmfield house was set up a as a specialist and general dental practice.
Elmfield House is a Grade II listed building with many original features such as the original ornate ceiling on the first floor and original wall painting. It has recently been the subject of extensive restoration work returning it to part of its former glory.
---
Services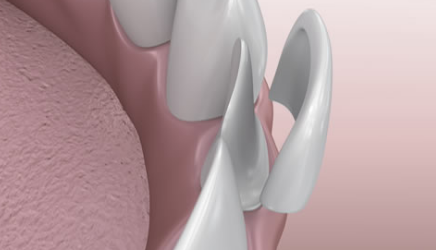 Advanced, modern-day dental treatments incorporate cosmetic and restorative techniques, which really do offer transformational results. Amongst these treatments are dental veneers, a popular smile improvement technique offered by the team here at Elmfield House Dental Practice.
Veneers can be used for a single tooth, right through to complete smile makeovers.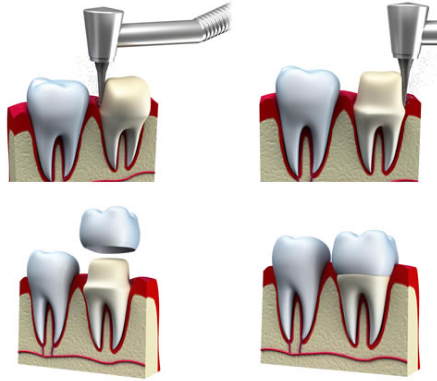 Here at Elmfield House we take the time to ensure that each and every treatment is tailored to suit your individual needs. We always consider your current oral health status, along with the results you want to achieve, to create absolutely the best treatment plan for you.
Our first priority is prevention and intervening with any dental issues early on. Tooth decay is something we work hard to prevent but if it does occur, we stop it from getting worse by removing the decay and replacing it with suitable filling material. However, sometimes further treatment is needed where damage is more pronounced.
Effective tooth restoration procedures like crowns and bridges are often used where simple fillings are insufficient or where previous restoration attempts have failed. These well-known and trusted treatments can restore teeth back to their comfortable, natural-looking state.
Reviews and Ratings
We do not have any reviews about Elmfield House Dental Practice available right now.