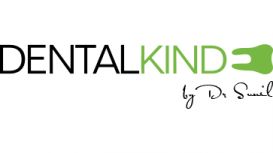 DentalKind is one of the leading orthodontics & cosmetic dentistry in Billericay, Essex. Conveniently located in Billericay high street, DentalKind is home to a fantastic team of dentists, specialists and hygienists that offer an extensive range of treatments in a friendly, calm and caring environment. Winning the 2015 & 2016 Customer Service Award, DentalKind has a fresh and reassuringly gentle approach to dentistry.
We're a private teeth clinic offering services ranging from routine dental care like general check-ups and hygiene to cosmetic dental services such as dental implants, teeth whitening, and invisible clear braces and much more.
With a team of experienced dentists and oral surgeons, they offer long sessions in a caring and relaxing environment. At DentalKind, dentists and surgeons are available for providing honest and ethical advice to their patients.
DentalKind dentists understand that if it hurts, it's an emergency, hence they serve as an emergency dentist to anyone in pain and provide emergency appointments to alleviate your pain. Be it a severe crack, a missing tooth or the tooth is knocked out completely, our emergency dentists in Billericay, Essex will help you out in all ways.
---
Business Verification Status
Services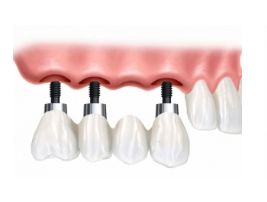 At DentalKind, we have an in-house specialist Prosthodontist, Dr Hiten Pabari, who is responsible for dental implant treatments in Essex. We can confidently and predictably provide dental implant solutions from simple single tooth replacement to full arch/mouth rehabilitations, and are one of the leading providers of teeth implants in Essex.
We have a strict policy to only use the best materials and equipment available to achieve the outcome. In a field like implant dentistry, there are many different variables/costs and you can rest assured that we use well-researched and studied products and use some of the best dental technicians in Essex to produce our restorations.
Dental implants are able to replace one or more teeth without needing other teeth to be drilled or compromised. They can be used to provide a fixed solution or can greatly help secure a removable denture for increased comfort and confidence.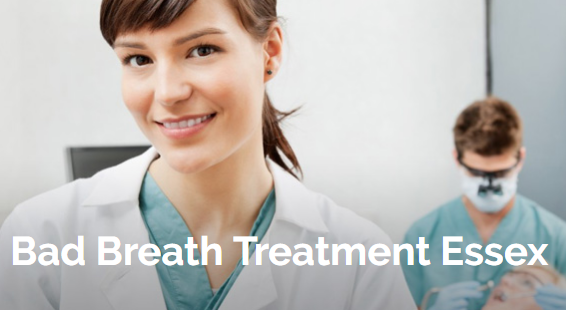 Bad breath in Essex is a common problem and there are a variety of causes for it.
Bad breath is commonly caused by odour-producing bacteria coating your teeth, gums and tongue.
Strong smelly foods, for example garlic and onions can 'stick' to your breath causing bad smells.
Smoking can create bad odours with your breath and also with the skin, hands and clothes.
Medications and conditions affecting breathing/nasal congestion can result in an increase in mouth breathing. This results in an increase in bad smelling bacteria in the mouth and saliva.
If you have broken fillings, gum disease or spaces where food can get trapped and stagnate this can also result in foul smells from the mouth.
Reviews and Ratings
Absolutely amazing experience during my treatment at DentalKind! Rahul and Sunil are both absolutely brilliant and I couldn't be more impressed with the service- professional, so friendly and would not go anywhere else!
I had my first visit here today - so friendly and professional - would highly recommend!