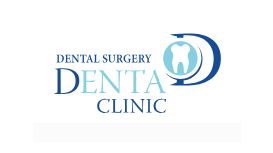 Welcome to Denta Clinic - Located in Ilford, East London Borough of Redbridge, between Ilford and Seven Kings railway stations. Our aim is to provide a comprehensive range of high quality general and cosmetic dental care in a relaxed and professional environment.
We are constantly striving to maintain our high standards and meet our patients' expectations. We provide only the highest quality dental care and treatment services for all generations: parents, children and grandchildren.
---
Services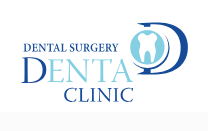 Great oral hygiene is not only an essential part of maintaining a healthy smile and keeping your natural teeth for as long as possible, it also helps to avoid the pain and expense of dental treatments.
For the greatest preventative approach to dental care, a good daily oral care regime should be accompanied with regular visits to your dentist and dental hygienist.
Not only can we make sure that your oral hygiene is exemplary, we can spot potential issues early and treat them before they become a problem.
During your dental health check your dentist will thoroughly examine your mouth, paying particular attention to your teeth, gums and tongue. We'll be looking for the warning signs of tooth decay and gum disease – some of which may be too subtle for you to have noticed for yourself. Sometimes we might need to take X-rays to help us check for these warning signs. The whole process is quick and painless.
Reviews and Ratings
We do not have any reviews about Denta Clinic available right now.