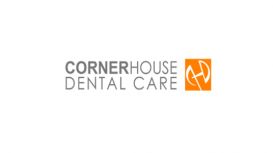 At
Cornerhouse Dental Care
, our aim is to provide the highest quality dental treatments and preventative techniques so that our patients maintain optimum oral health.
We are trained extensively in the field of cosmetic dentistry in order to help you look your best and are happy to discuss any improvements you may wish to make to your smile.
Our goal is to offer each and every patient an experience that exceeds their expectations- combining excellent clinical skills and unrivalled customer service in an atmosphere that is warm, friendly and relaxed.
---
Contact Details
Cornerhouse Dental Care
High Street / Barnet Lane, Elstree
Borehamwood, Hertfordshire
WD6 3BY
Get Directions
Show map
Services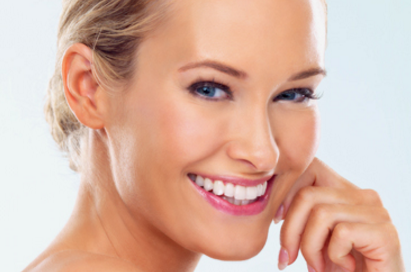 Dental Hygiene:
Dental hygiene treatment includes professionally cleaning the teeth for the patient. This is usually called scaling and polishing. However, perhaps our most important role is showing the patient the best way to keep the teeth free of plaque. The dentist also plays an important role in treating gum disease.
The major cause of tooth loss in adult patients is gum disease, so effective oral hygiene is vital in order to help keep your teeth in optimum condition. Regular visits to our hygienist will help keep your teeth and gums healthy, your smile whiter and your breath fresher. Scaling and polishing helps remove any stains from coffee, tea or cigarettes. In addition, you will be shown brushing and flossing techniques to use at home. This way you can avoid fillings, reduce visits, maintain fresh breath and keep your teeth for life.
Dental Implants:
Dental implants offer a permanent solution for your missing teeth. A dental implant is essentially a substitute for a natural root and commonly it is screw or cylinder shaped. Each implant is placed into a socket carefully drilled at the precise location of the intended tooth. Often the implant can be placed at the same time as removal of the tooth, all on the same day.
If an implant has a screw-thread on its outer surface it can be screwed into position and if it does not, it is usually tapped into place. The main aim during installation of any implant is to achieve immediate close contact with the surrounding bone. This creates an initial stability, which over time is steadily enhanced by further growth of bone into microscopic roughnesses on the implant surface.
In order to support replacement teeth, dental implants normally have some form of internal screw thread or post space that allows a variety of components to be fitted.
Teeth Whitening:
A whitening gel is placed in a custom-made tray which is worn for short periods during the day or even while you sleep.The tray is comfortable to wear and we do advise that whitening is carried out each day once you start to achieve the best results.
Results are normally seen after 2 weeks but will vary from person to person. Sometimes it will take a little longer and we always like to review and take before and after photos to monitor progress.
Regular topping up thereafter is recommended to maintain the result. We can advise which regular intervals are best for you.
And more!!!
Reviews and Ratings
We do not have any reviews about Cornerhouse Dental Care available right now.