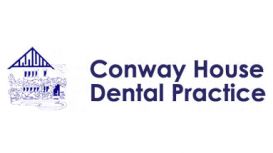 Conway House is a family Dental Practice established for over 40 years. Our aim at Conway House Dental Practice is to provide affordable high quality dental care in a relaxed, friendly and comfortable environment. Our dental care is centred around prevention, utilising modern techniques and materials.
At Conway House we regularly invest in the latest dental technology and in continuing professional education for all our staff to be able to provide our patients with the highest standards of care. As a family owned practice, patient care and goodwill are very important to us and we take extreme care and pride in ensuring our patients receive the best possible treatment.
We are completely dedicated in providing patient satisfaction and offer a comprehensive range of treatments from regular dental check ups to aesthetic dentistry. Our experienced staff will take their time to explain everything to you. We will provide expert advice and education on how you can maintain a healthy smile. We welcome and encourage children to attend so that we can introduce them to the environment and gain their confidence.
---
Services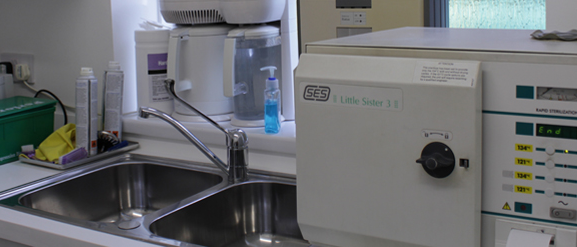 A dental emergency is a type of medical emergency involving the teeth or gums. Pain involving these parts of the mouth, even when minor, can indicate a severe underlying problem that could worsen with time.
It is important to contact a dentist as soon as possible for a professional examination to minimise any damage to the teeth, gums, and the supporting bone. Emergency dental treatment can be undertaken to relieve oral pain, which can be very severe.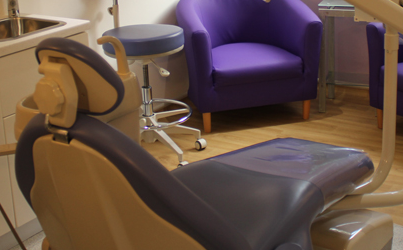 Tooth decay, also known as caries or a dental cavity, is bacterial in origin. In this process there is demineralisation of the hard tissues (enamel, dentine and cementum) and destruction of the organic matter of the tooth, usually by production of acid by hydrolysis of the food debris accumulated on the tooth surface.
In the early stages tooth decay does not cause discomfort and may not show any physical signs. Our dentist using higher magnification, powerful lighting and x-rays to detect decay at an early stage to prevent excessive tooth damage. When cavities are small, they are much easier to treat.
Reviews and Ratings
We do not have any reviews about Conway House Dental Practice available right now.