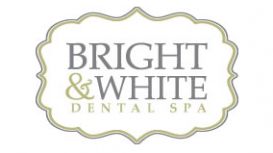 Welcome to the Bright and White Dental Spa and thank you for stopping by to take a look. We are a state of the art private dental practice in South Woodford providing a fresh new attitude to dentistry.
We are a dental practice like no other, from the moment you enter the Spa you will find a luxurious and comfortable environment, where patients can have an "experience" and feel valued and relaxed offering the latest in general and cosmetic dentistry in a spa like environment where all are welcome. Our approach is friendly and designed to make you feel at ease.
We are pleased to be able to offer flexible finance and tailor made membership options; we can help you achieve the smile you've always wanted.
---
Services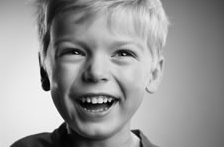 We provide services for children with healthy teeth as well as those who have problems. We believe that it is highly important to learn about good oral hygiene from an early age. We aim to make each visit to the dentist child orientated, helping children to avoid the fears associated with dentistry in the future. If you are a member your children will receive complimentary examinations.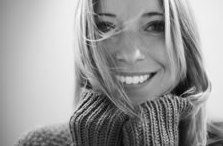 White fillings are now more frequently used instead of silver amalgam fillings. The white composite fillings vary in colour and a specific shade can be chosen to best match your natural teeth. You can have existing fillings removed and replaced with white ones. They can dramatically improve the appearance of your mouth.
A more advanced option for composite has been for full or partial veneers, and in the right hands of one of our highly experienced dentists, can offer excellent, permanent results.
Reviews and Ratings
We do not have any reviews about Bright and White Dental Spa available right now.