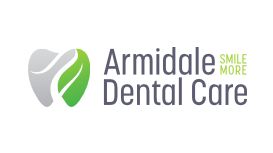 We strive to provide our patients with a high quality of service, offering the best Clinical Dentistry. Having only opened our doors just over a year ago, our young and modern style of Dentistry is rapidly becoming highly sort after in the Armidale community.
Whether you want to improve the appearance of you smile or face up to treatment that you have been putting off for months, our dedicated team will ensure that your time spent with us is as comfortable, relaxed and as stress-free as possible.
We understand how important your teeth are to your health, your appearance and your self-confidence. In our practice there are no one-size-fits-all solutions; our team of Dental Professionals spend the time necessary with each patient, finding out what matters to you and customizing treatments to meet your individual needs.
---
Contact Details
Armidale Dental Care
138 Marsh Street
Armadale, West Lothian
NSW2 350
Services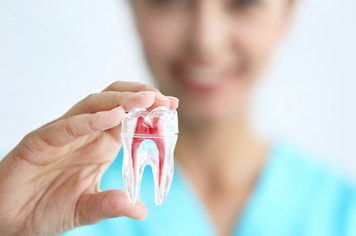 Although the nerve in your tooth is dead or dying, the tooth is not and it is because of this that we can clean out the small space in the centre of the tooth occupied by the nerve, disinfect it and seal it with a crown. This treatment will take anywhere up to 3 appointments to complete (not including the crown), but in return, you will get to keep the teeth you have!
We provide a range of whitening options for our patients. The options include:
This involves the Dentist taking impressions of your teeth and making custom fitted trays for you to use at home along with your bleaching gel.
This involves painting your teeth with a stronger bleach, often with immediate results. Following up with whitening trays at home is often recommended after this treatment.
Reviews and Ratings
We do not have any reviews about Armidale Dental Care available right now.