Recommended Dentists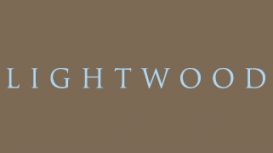 The philosophy of the whole team at Lightwood is based upon the provision of dental care in a modern but friendly and caring atmosphere. We believe that patients prefer to see the same dentist or

hygienist at each visit and enjoy meeting the same familiar staff members whenever they visit the practice. In fact, most of the team have been with us for more than 10 years, and some over 20!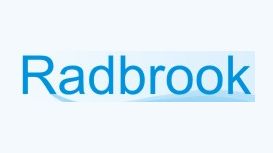 Radbrook Dental Practice, established in 1988, has a team of two dentists and three hygienists plus nursing and reception staff. Our reputation is based on providing quality dentistry to all ages with

the emphasis on prevention. We encourage regular dental examination, on average every twelve months, with visits to the hygienist to maintain optimum dental health in order to reduce the need for interventive treatment.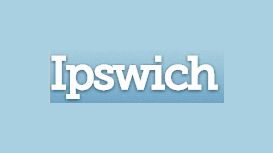 Ipswich dentists Ipswich Dental Care provide a complete and personalised range of dental care services to private and NHS patients throughout Suffolk and Essex, some of our customers travelling to us

from London and further afield in East Anglia. We offer Denplan private insurance/capitation payment plan.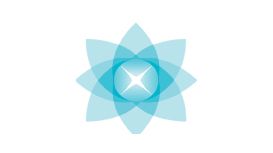 We want you to feel at home. For Kathy and Stuart, the practice is literally our home - we live above the shop, so to speak. Our colours may be cool but our welcome is warm. Talking of temperatures,

air conditioning is available for your comfort. Our furnishings are soft and our music is soothing. Our garden is green and serene. We hope you'll feel at ease in our peaceful practice. You will often have the place pretty much to yourself. You can even bring friends or family if this is helpful.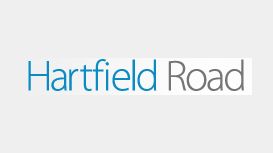 hartfieldroaddental.co.uk
Our dental practice offers a comprehensive range of high quality private treatment in a friendly, relaxed environment. We are committed to continuing dental education and keeping abreast of the

changes in modern dentistry. Our aim is to encourage preventative techniques by helping you to understand how to maintain the health of your mouth and keep it free of tooth decay and gum disease.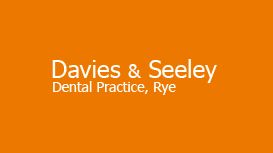 If you have an emergency please do contact us as soon as possible during surgery hours, however if you require immediate attention then please call us in the morning and we endevour to help you. Since

1985 Paul Davies & Mike Seeley have provided the highest standard of dental care in Rye, East Sussex. We have a great clinical team that work with Paul & Mike to ensure whatever you come to see us for you will be in the best hands.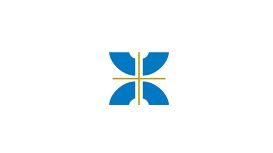 Our goal at Totteridge Dental Studio is to provide optimum care in a state-of-the-art environment. Our services range from general dentistry for all the family to complex procedures that will

transform your smile. Starting with your first visit to our studio, we will go above and beyond to ensure that your time with us is a great experience. Our level of expertise covers all aspects of dentistry including Cosmetic Dentistry, Oral Surgery, Dental Implants, Orthodontics and Sedation.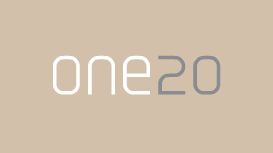 At One20 Dental in Liverpool you can expect a superb, thorough service. We believe everyone should be able to enjoy a healthy mouth - because the better shape your mouth is in the healthier your body.

Your teeth should last for life and with the help of our dedicated dentists, hygienist and dental nurses we aim to make this a reality for our patients. No-one should have to suffer a painful mouth, eat with difficulty or be embarrassed by their smile. Help is at hand.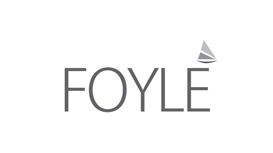 At Foyle Dental Spa we believe that a healthy, good-looking, natural smile is not just something for the lucky few, but something we can all enjoy, and what a difference it can make to your

confidence! Our clients are constantly telling us what a difference cosmetic dentistry has made to their lives. If you are unhappy with your smile, please contact Foyle Dental Spa. Our highly qualified team are here to help.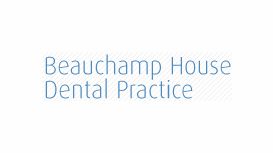 Beauchamp House is a modern family based dental practice in Romsey, Hampshire. Our aim is to help you achieve a healthy mouth and give our patients the essential knowledge to prevent problems arising

in the future. For adults we provide a range of private dental treatments to suit all pockets including Denplan. Treatment for children is available under the NHS.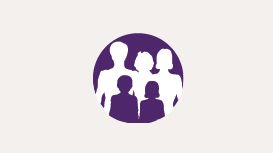 bramptondentalpractice.co.uk
We aim to provide the quality dental care our patients want within a friendly and up to date environment, seeking to meet or exceed expectations. We want our patients to feel comfortable with their

mouths. When problems arise, it is important that we understand the possible underlying causes. By talking to our patients we can help to motivate and facilitate beneficial change leading to long term stability and dental health.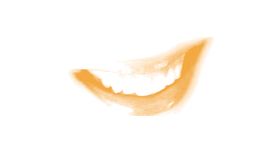 Orthodontics is a branch of dentistry concerned with straightening of the teeth. Its aim is to produce a healthy, functional bite, creating greater resistance to disease and improving personal

appearance. Treatment is individually designed and fixed or removable appliances may be used during the course of treatment. This treatment is generally suitable for teenagers and adults, where orthotropics may be more suitable for children aged 7-9 years old.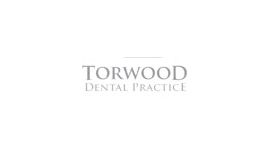 We aim to provide you and your family with a first class dental service. Our modern computerised practise is dedicated to helping you preserve your teeth and gums in good health. We are continually

upgrading our knowledge and facilities to ensure that you receive the best possible treatment in a pleasant environment.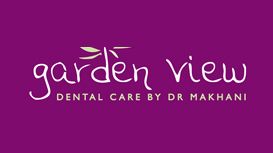 How often do we think about our smile? Isn't it just another part of our being, a part of what we've been given like our hair colour or our height? Well, yes and no. Each individual that comes to us

has unique concerns and our dental team uses the artistry of dental smile solutions to design the perfect smile just for you. Our pursuit of excellence in all areas of patient care is the measure of our success. Each day we see the difference a beautiful smile can make.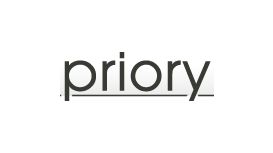 The dental practice has a friendly, enthusiastic team who are focused on providing the highest quality dental care for everyone. We are proud that our practice has grown through patient

recommendations and we always are delighted to welcome new patients. If you have any concerns with your teeth, or you need a dental check-up, we're here to help put a smile back on your face.