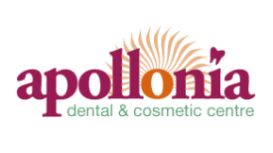 Leading national dentist, Dr Melissa Goddard, has led and owned a successful multi-award-winning private practice for many years in Rodney Street in the heart of Liverpool. We literally create smiles,

enhance faces and change lives. Patients who have undergone dental or cosmetic treatment are transformed, they feel more positive, comfortable, smile more and feel happier and more confident about themselves.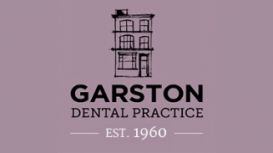 The practice has been a firm fixture in the community for over 60 years. During her time at the practice, Clare has created a wonderfully relaxed environment and always prioritised patient comfort. As

well as our welcoming setting, we also have a very friendly team, some of whom have been with the practice for over 20 years. And just to add to our approachability, we all have experience in treating anxious patients, particularly those who have not seen a dentist for years.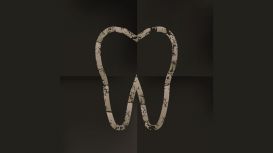 We are able to treat Advanced Endodontic problems. If you need a root canal then I would consider giving us a call. Root canal treatments are complex and its best to have the treatment done once and

have it don correctly in the first place. Unfortunately we have to deal with poor initial treatments which makes it harder to get the ideal outcome if the previous treatment was inadequate in the first instance.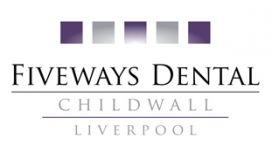 New patients for private, Denplan and NHS treatments welcome. Family orientated dental clinic in Liverpool. Fiveways Dental plan to change the public perception of dentists to a new, friendly and

approachable one.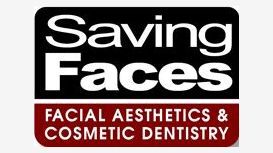 We aim to provide the very best for all your general, cosmetic and aesthetic dental needs. If you want healthy teeth and gums all the year round, our hygiene team will help you. If you want to improve

your smile, to make it whiter, straighter, more even; if you want to fill gaps in your smile, replace missing teeth or secure loose dentures, we can achieve that for you. If you want to lose your crows feet, frown lines and wrinkles, we can do that too. In addition to cosmetic dentistry we also treat all aspects of general dentistry providing a complete hygiene service, fresh breath clinic and routine fillings, extractions and private emergency dental care.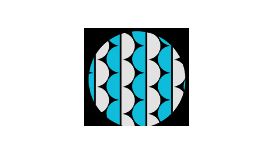 We believe that going to the dentist shouldn't be a chore or an experience you want to forget. We think it should be somewhere you can get advice, reassurance and most importantly quality dental care.

Why not see what our clients have to say about their experiences on our website. If you're after some more information then feel free to come down and meet the staff or have a look around our practice.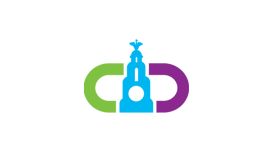 Darren Wright qualified as a Dentist in 1991 in the University of Newcastle. He completed his vocational training in the North East, before returning to his home town of Southport. Darren is a

perfectionist and his aim is to give you the smile and the confidence you deserve. He is a member of a number of professional bodies and completed a number of training courses above and beyond the required 50 hours per year as stated by the GDC. Darren's GDC Registration Number is 66987.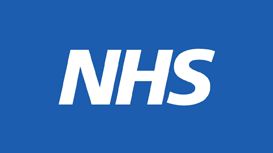 Here at Atlantic Dental Practice, patient needs are always our priority. We aim to provide the highest quality of both clinical and non clinical patient care in a happy, friendly and calm environment.

We are committed to providing the highest standard of patient care and achieving a high standard of professionalism. It is important to us that our patients feel that they have had all treatment options and costs explained fully to them.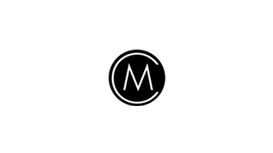 Chris graduated from Manchester University in 1996. In 2000 he was accepted for membership of the Faculty of General Dental Practitioners (UK). Chris has developed an interest in Dental Implantology,

completing initial dental implant training through the General Implant and Forum Training (GIFT). He then studied advanced bone grafting and aesthetic implant placement under Professors Danny Buser and Urs Belser at the University of Bern, Switzerland.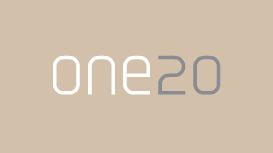 At One20 Dental in Liverpool you can expect a superb, thorough service. We believe everyone should be able to enjoy a healthy mouth - because the better shape your mouth is in the healthier your body.

Your teeth should last for life and with the help of our dedicated dentists, hygienist and dental nurses we aim to make this a reality for our patients. No-one should have to suffer a painful mouth, eat with difficulty or be embarrassed by their smile. Help is at hand.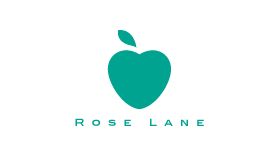 We are an experienced team of Cosmetic Dentists, Dental Hygienists, Receptionists and Nurses committed to providing high quality dental care and services to our patients in a relaxed and friendly

atmosphere. If you are looking for a new dental practice, a dental examination, maintaining your teeth and gums or trying to build on what remains then give us a call to speak to one of our dental team.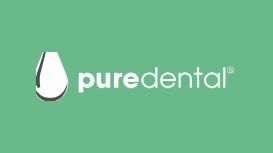 Quite simply, experience and people. Clinicians at the studio are highly regarded in their field, and extensively trained in the latest equipment to provide the highest level of cosmetic dentistry to

our clients from Liverpool and beyond. At Pure Dental Cosmetic Dental Studio we will restore your teeth to a natural appearance.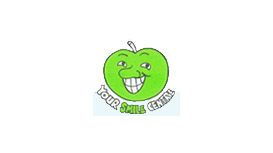 Professional staff and pleasant surroundings help to keep our air conditioned, modern surgery friendly and attentive to your individual needs. Providing quality dentistry and a beautiful smile,

Deysbrook Dentist combines a friendly and sociable atmosphere with the utmost professionalism and skill. From simple maintenance of the average mouth to complete reconstruction of your smile, whatever the needs, Deysbrook Dentists can supply it.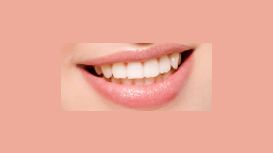 Selecting a dentist best suited to meet your particular dental needs requires an introduction to the various fields of dentistry. The more you understand the differences between the dental fields, the

more successful you will be in your search for the right dentist.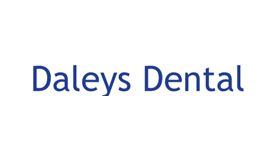 We are a committed team of dentists, hygienists, dental nurses and receptionists dedicated to giving you everything that a modern private dental practice can offer. We provide high quality,

individually tailored dental care to our patients in a relaxed and caring environment. Whether you are looking for routine dental care to keep your mouth healthy or cosmetic and restorative techniques to enhance your smile, we are here to help with all of your dental care needs.