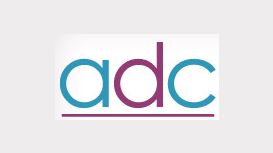 We would like to say a big thank you to all our loyal patients who have stayed with us for all this time, and a very warm welcome to all our new patients. The aim of the practice has always been to

provide high quality professional care in a relaxed and friendly environment. This continues and the on-going mission is to consistently provide excellence in the service we provide.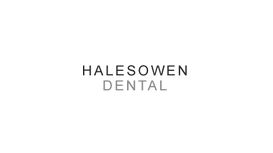 At Halesowen dental, the moment you walk through the door, we want you to feel relaxed and comfortable. We will take you through your thorough consultation and help you come up with the perfect

solution for your dental needs. Popular treatments requested here are veneers, crowns and bridges, dentures, fixed and clear braces, tooth whitening and implants, and all carried out in one location.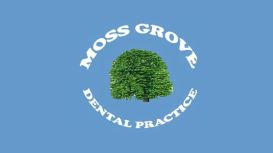 Moss Grove Dental Practice offers a comprehensive range of high quality private treatment in a friendly, relaxed environment. We are committed to continuing dental education and keeping up to date

with the changes in modern dentistry. Our aim is to encourage preventive techniques by helping you to understand how to maintain the health of your mouth and keep it free of tooth decay and gum disease. We are a well established family practice and have been in Kingswinford for over 40 years.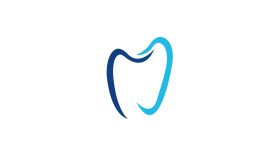 Morgan Dental Practice was established in 1977 by Dr Robert Morgan and Dr Suzanne Morgan with the aim of providing high quality dental care in a caring professional environment. In 1992 Dr Martin

Plumb joined the practice as an associate after working as an oral surgeon at Wordsley Hospital. Dr Robert Morgan retired from clinical dentistry in 2012, but still has an active role in the management of the practice.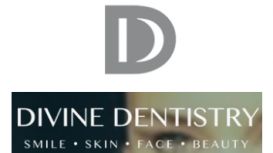 You're looking at this website because you are interested in cosmetic dentistry. I hope to give you an idea of my philosophy, my clinical standards and total commitment to the well being of my

patients. Divine Dentistry is a private dental clinic offering cosmetic dentistry in West Bromwich, Birmingham. When treating patients I always think how I would want a member of my own family treated, and this is always a guiding principle.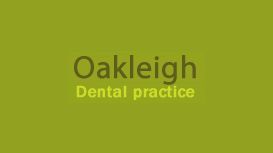 We are a committed team of dentists and dental nurses dedicated to providing high quality dental care to our patients. We aim to look after your teeth in a relaxed and friendly atmosphere. Whether you

are looking for a simple check-up or to improve your smile through orthodontics, white fillings or tooth whitening, we are here to help you with all of your dental needs.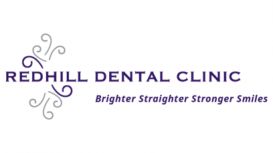 At Redhill Dental Clinic in Stourbridge, we will take the time to get to know you. We understand that communication is important, and that every smile is unique. Our treatments are personalized for

each individual to best meet their dentistry needs. We love each of our patients and want to help them to enjoy excellent oral health. If there is anything we can do to accommodate you or make you feel more comfortable, please let us know.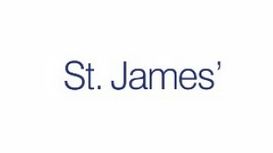 Welcome to St James Dental Centre where we focus on providing the very best quality dental treatment in a family friendly environment. At St James Dental Centre our aim is good dental health for you

and your family through preventative dentistry. This means giving you regular dental advice and helping you understand how to care for teeth and thereby reduce your need for dental treatment.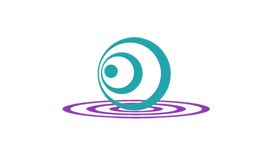 Whether you are a new or an existing patient, we would like to thank you for visiting our site. At Stourcote Dental Practice and Worcester Street Dental Centre we provide high-quality treatment in a

friendly environment. We are committed to continuing dental education and keeping abreast of the changes in modern dentistry. We encourage preventive techniques - helping you to understand how to maintain the health of your mouth and keep it free of tooth decay and gum disease.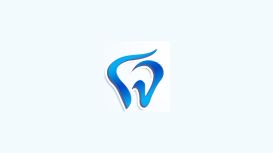 South Road Dental Practice is a popular family orientated practice in the heart of the Black Country. We are now an NHS PDS practice but can provide private treatment at your request. We are situated

in a two storey building and have an excellent reputation within the area. Although surrounded by tradition, we are proud to offer some of the most recent techniques with well equipped modern surgeries.